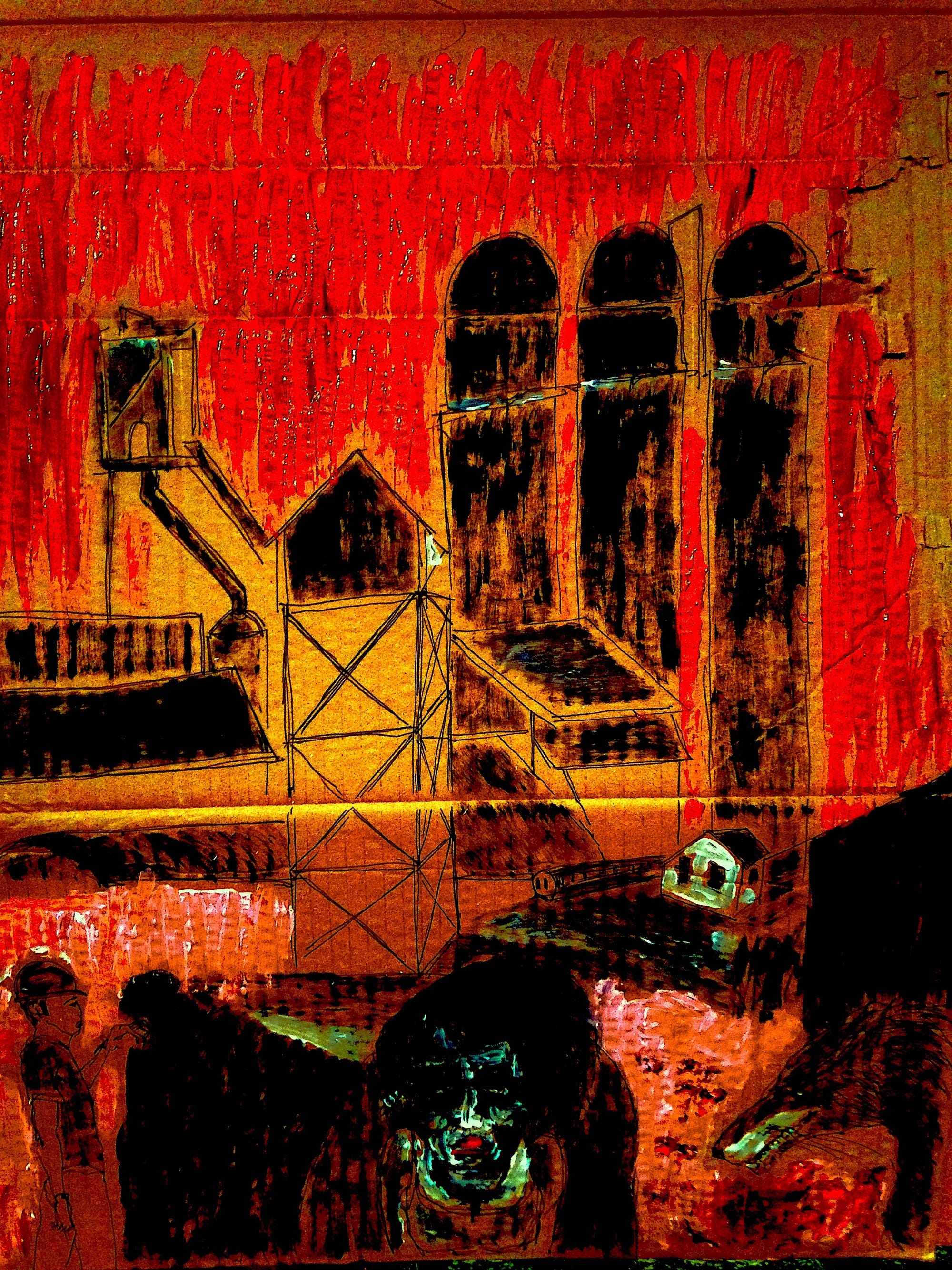 Here are some rough and ready categories to organise the 400+ interviews . Since moving from 3:AM I haven't had the time until now to try and put them in some sort of organising scheme. This is my first go at it. Many of the interviews range further than one field, hence the rough fit feel. For example, Stephen Reid could have been in logic or medieaval philosophy - I chose medieaval because that category is a little thin! But then some of the medieval interviews appeared in the religious philosophy section, which explains why the medieval is not fatter! So it goes. And I'm sure I'll have misplaced some. I'm starting to house-keep so I'll be repairing damaged interviews (eg restoring lost pictures and spacing between words) but it'll take time. Please be patient.
Sure, the categories are a bit improvised. I even have a 'continental' category which in the end may be just because I'm not sure where I'd put the interviews if they weren't there. It's not about them being 'not analytic' however.
Looking at the body of interviews it's clear where I need more - Marx for example, and medieval. But I'm not totally in control of this of course - I can ask - but philosophers are busy and do this for free so often can't or won't respond positively. So what emerges will be to some extent ad hoc.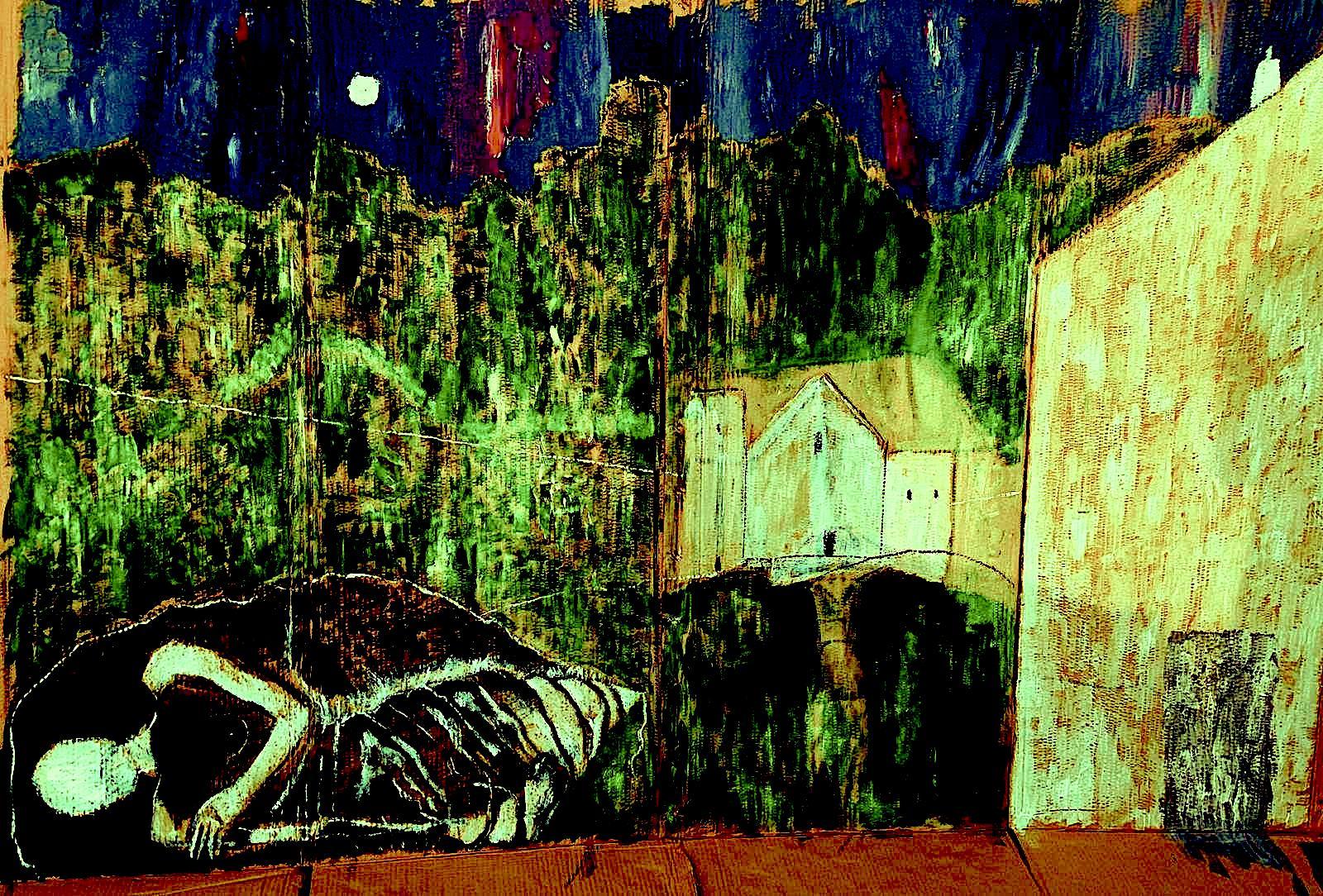 Ethics including environmental issues
Mark Andrew Schroeder being for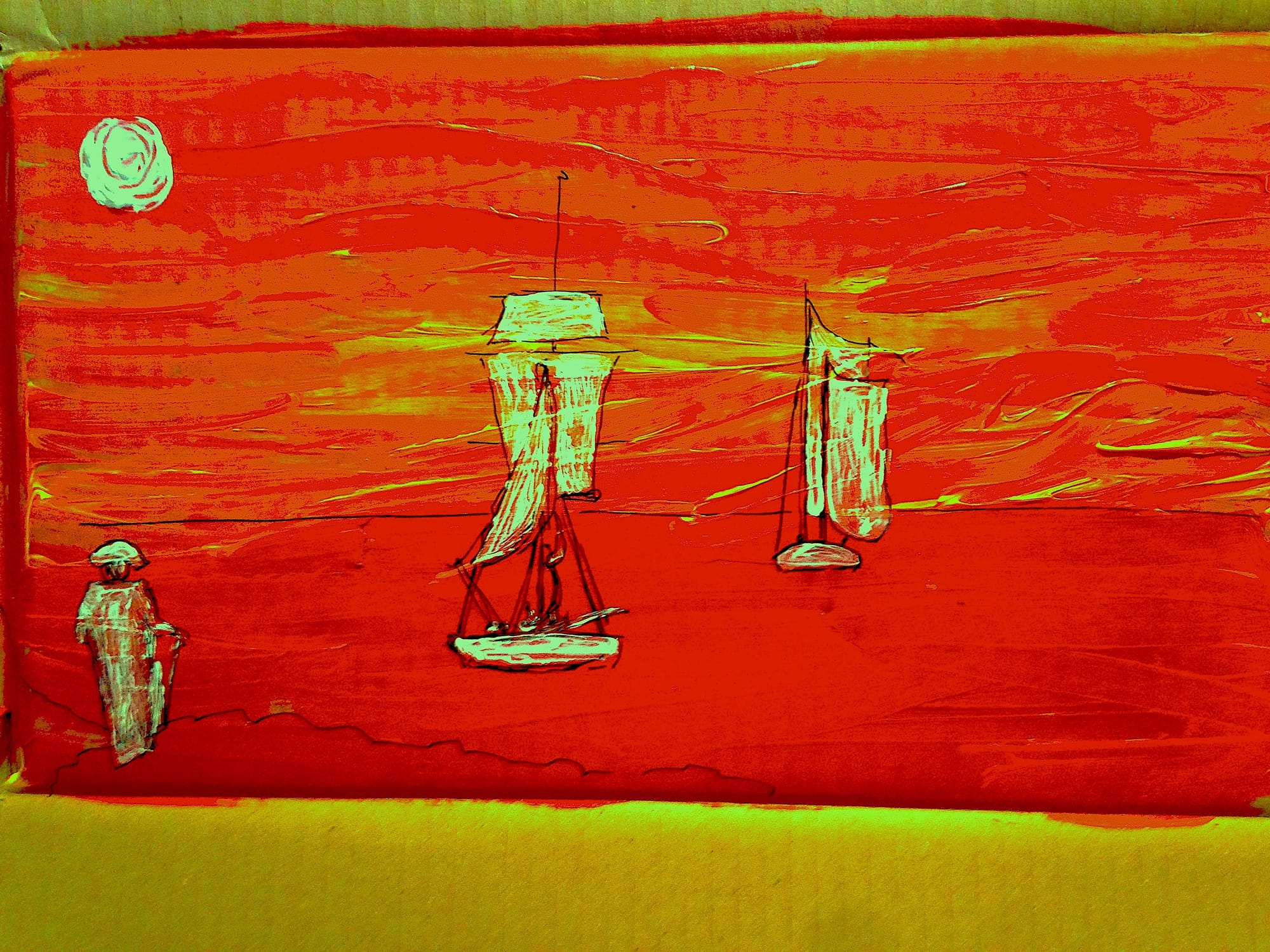 Metaphysics
Peter van Inwagen Being
Roman Altshuler Agency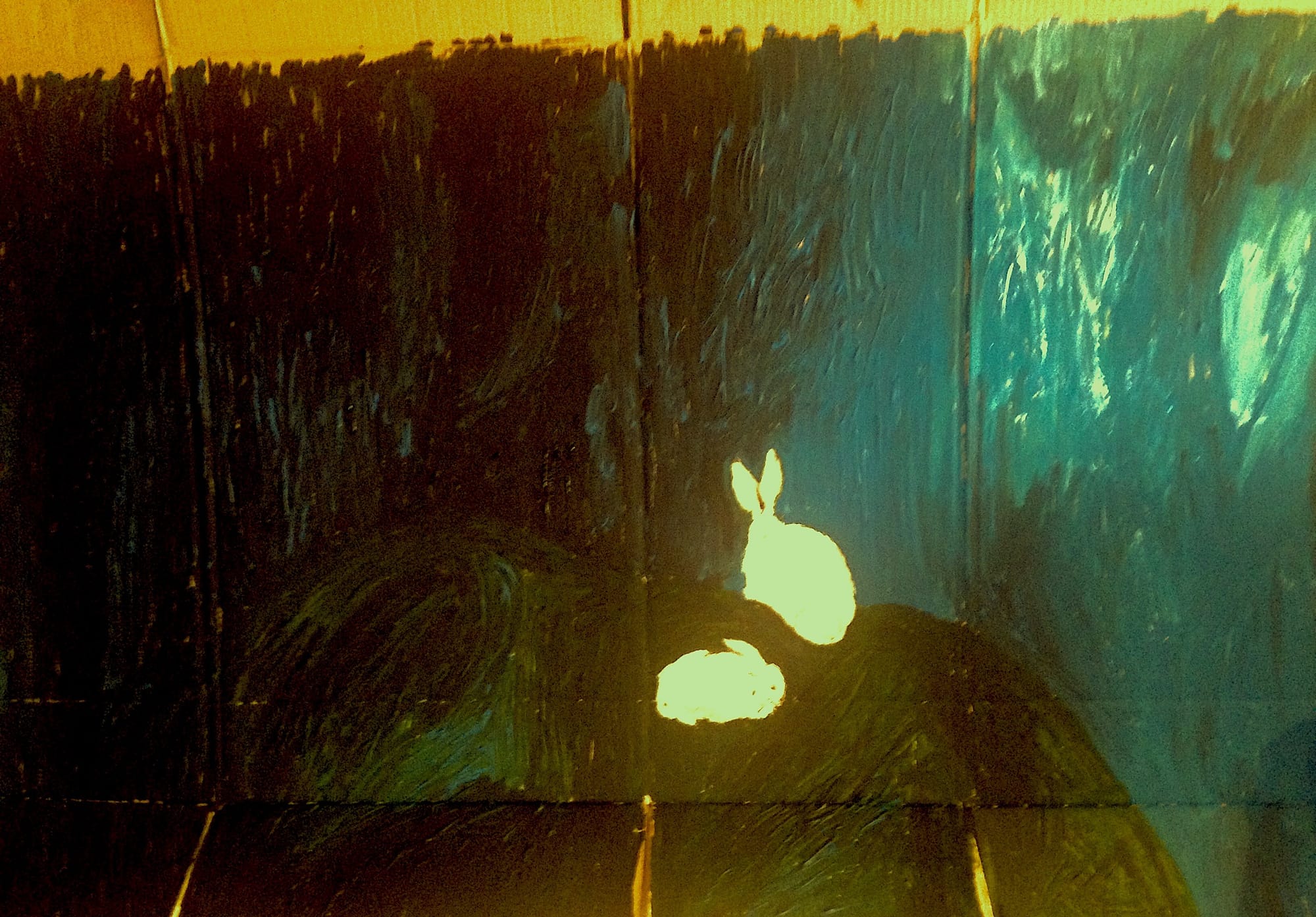 Epistemology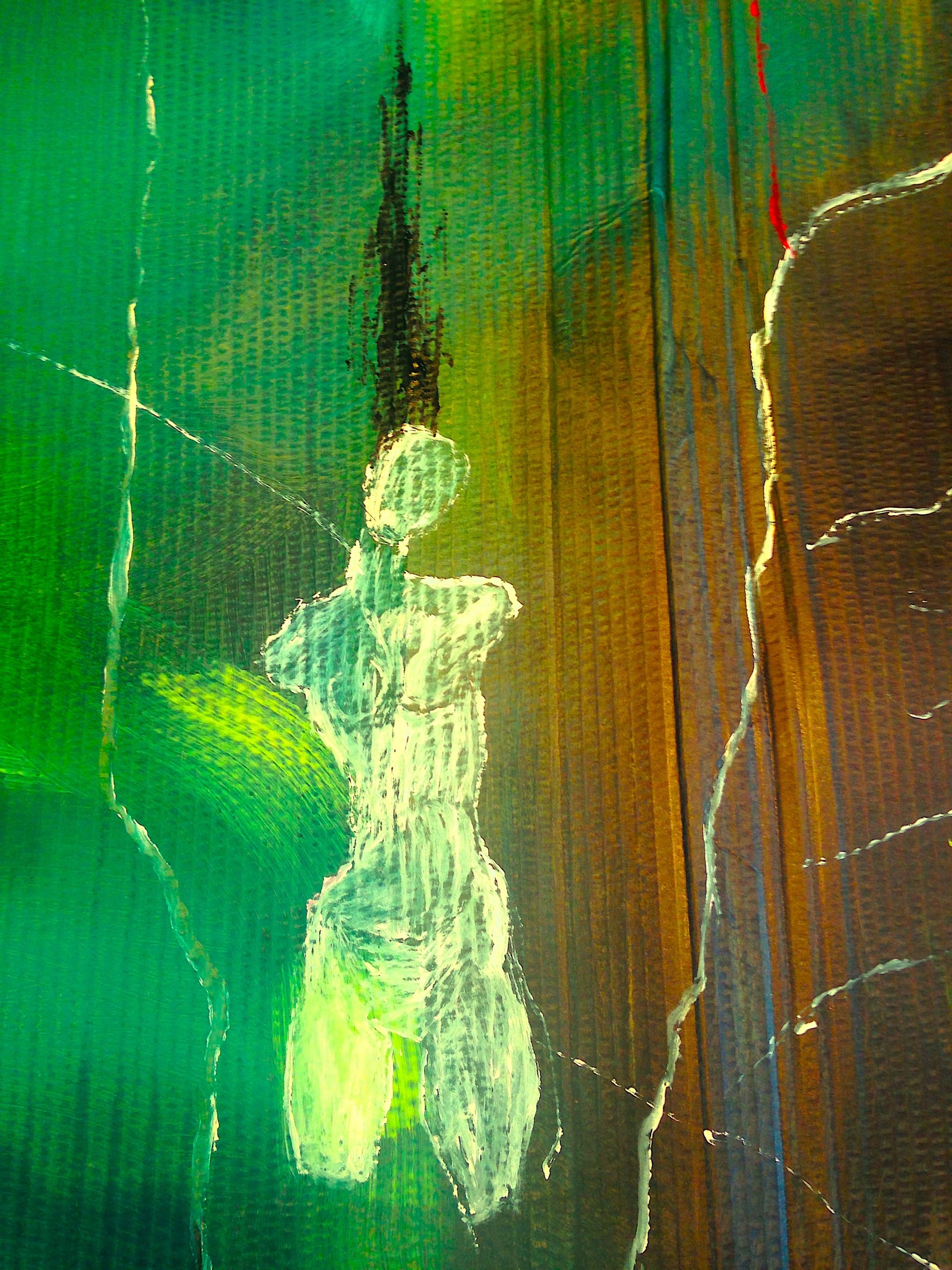 Philosophy of science (including formal aspects of philosophy of science)
Frederick Eberhardt Causal
Marc Lange Law
Chiara Lisciandra Robust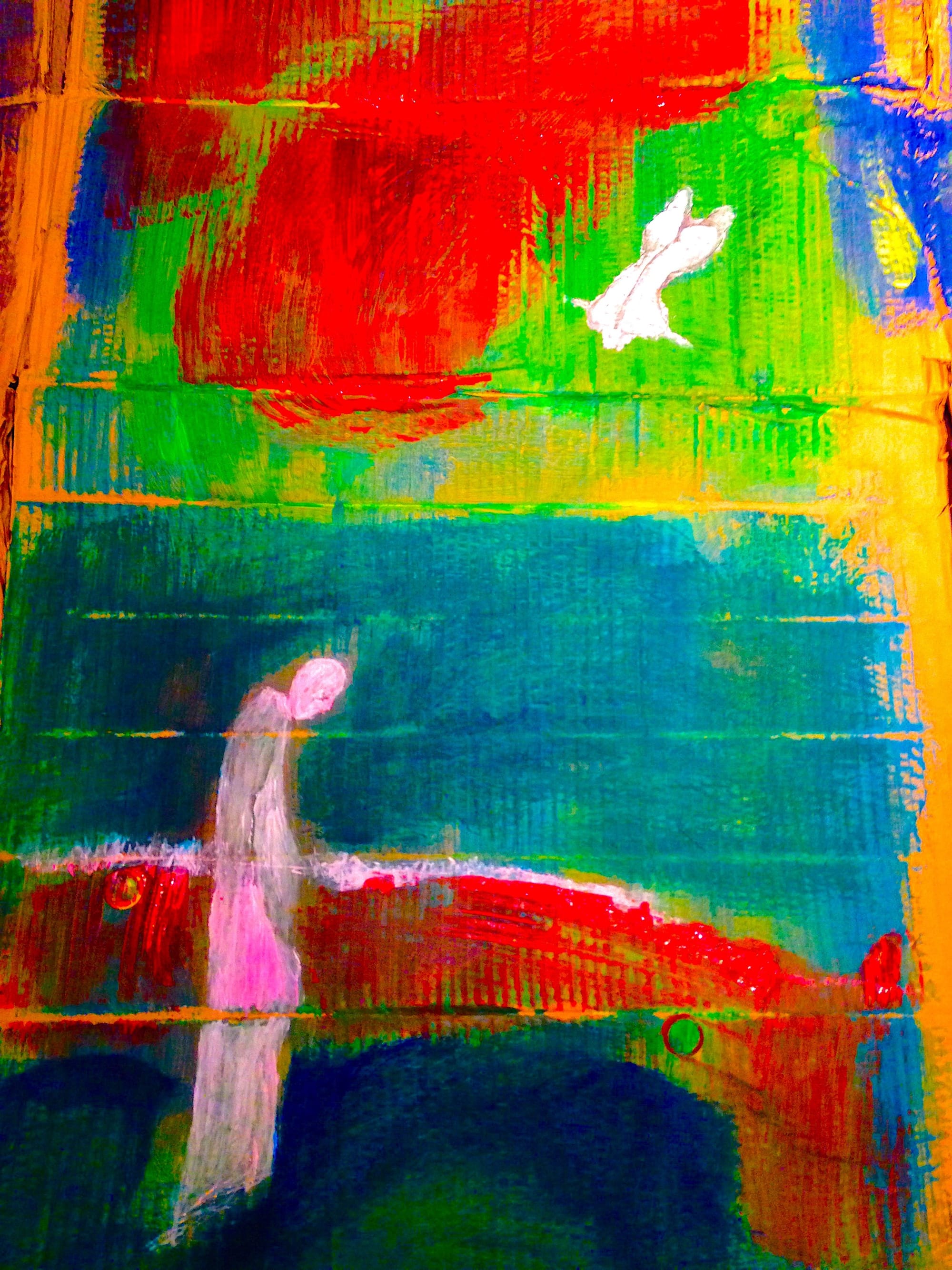 Logic and Maths
Gonzalo Rodriguez-Pereyra Truthmaking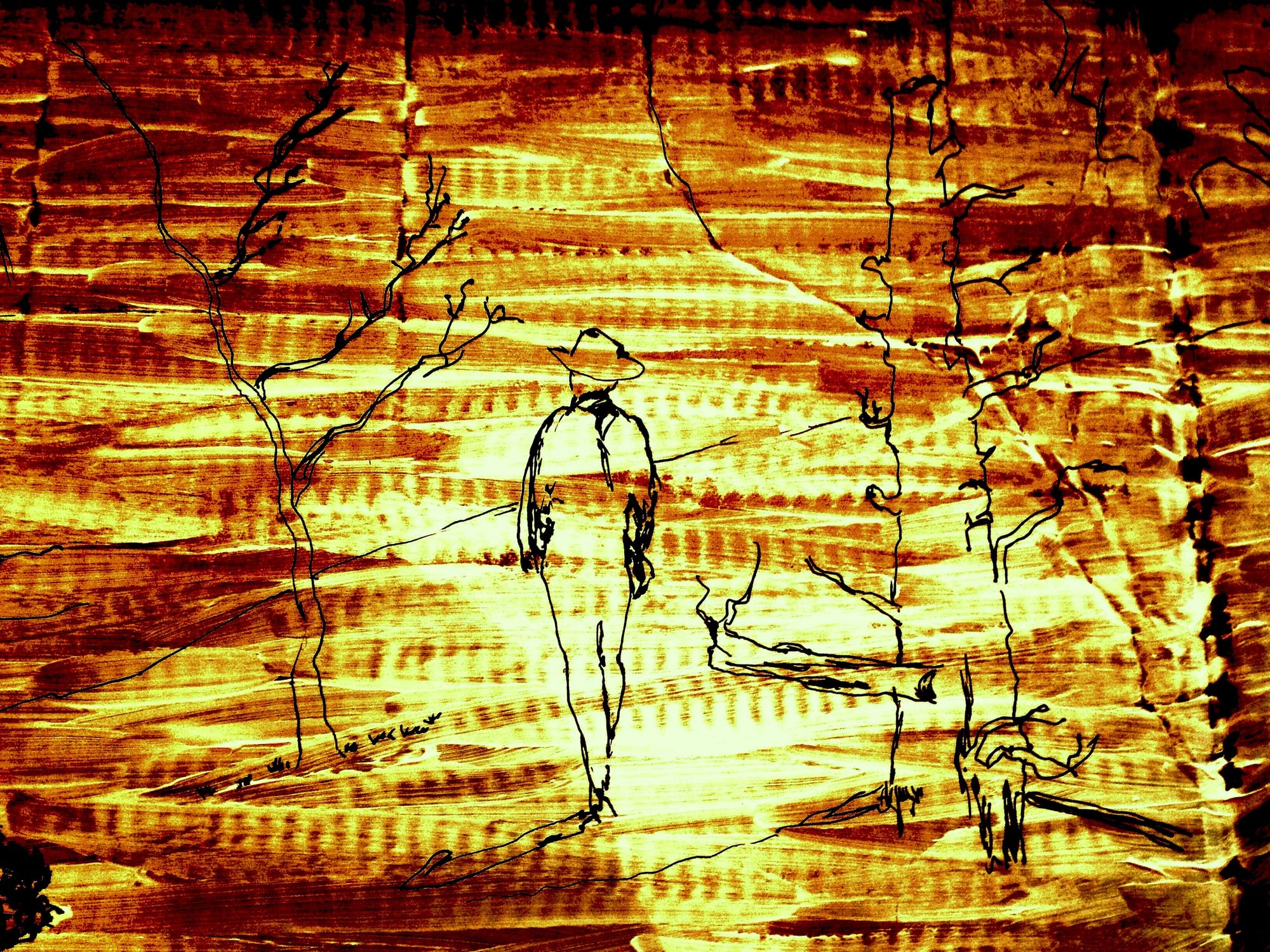 History and history of philosophy and overviews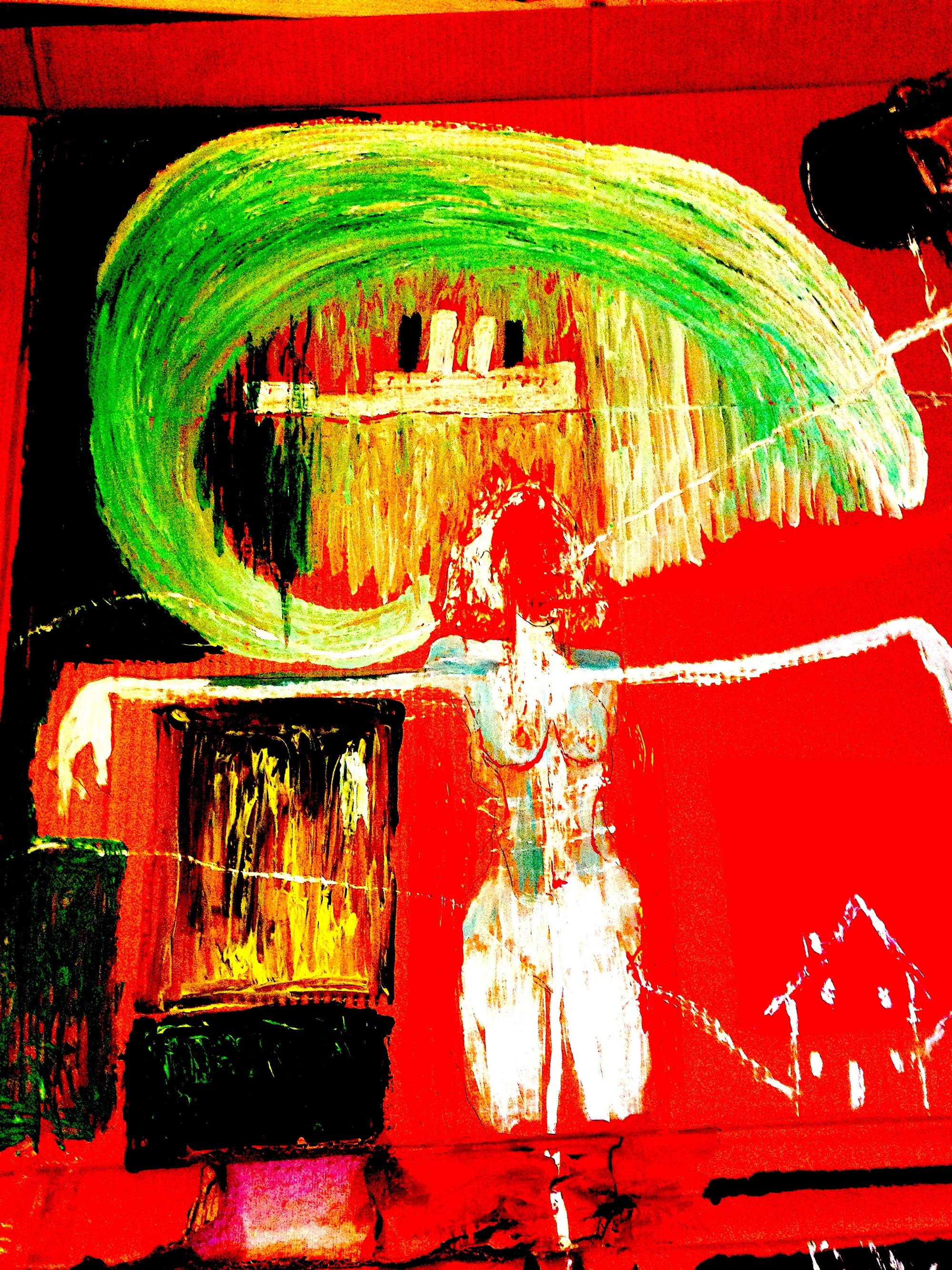 Religion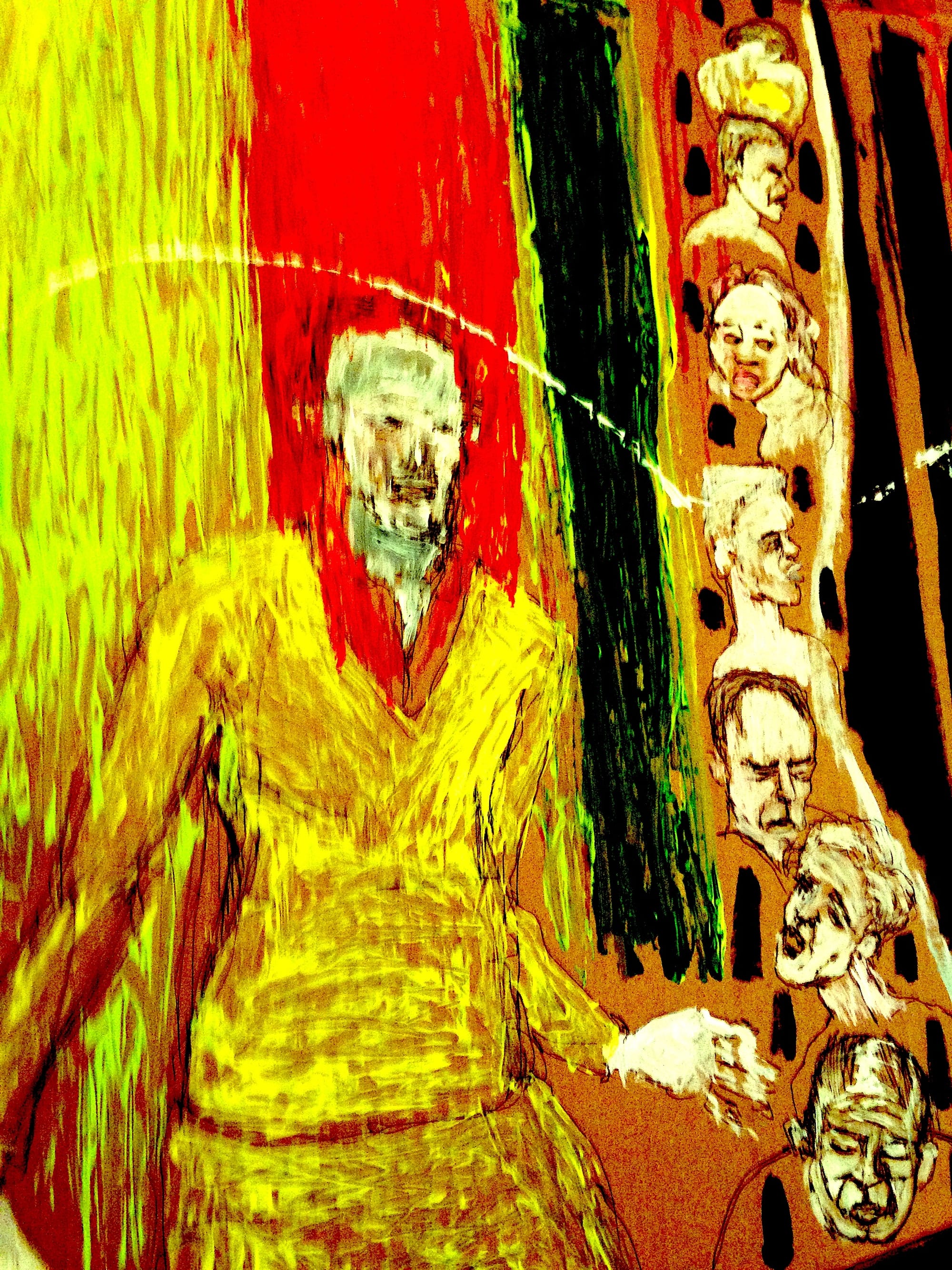 Politics
Matthew Lister Thinking About Globalisation, Immigration and Refugees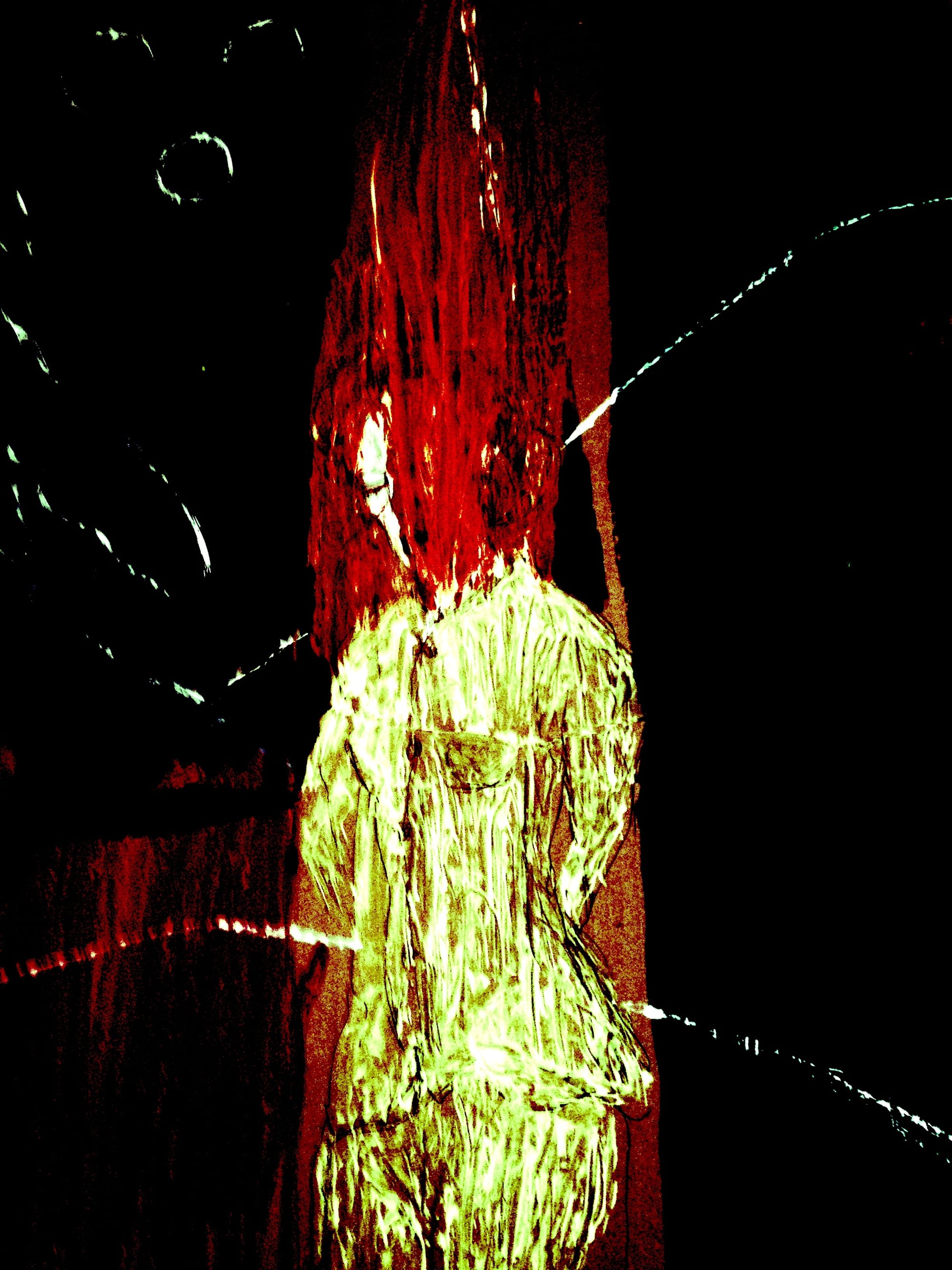 Mind and Action
Kind Amy The Compatibilist Imagination
Klein Alexander William James Where All Consciousness Is Motor
Brook Andrew The Minds of Kant, Dennett and Freud
Jonathan Cohen Colour
Adina L. Roskies brains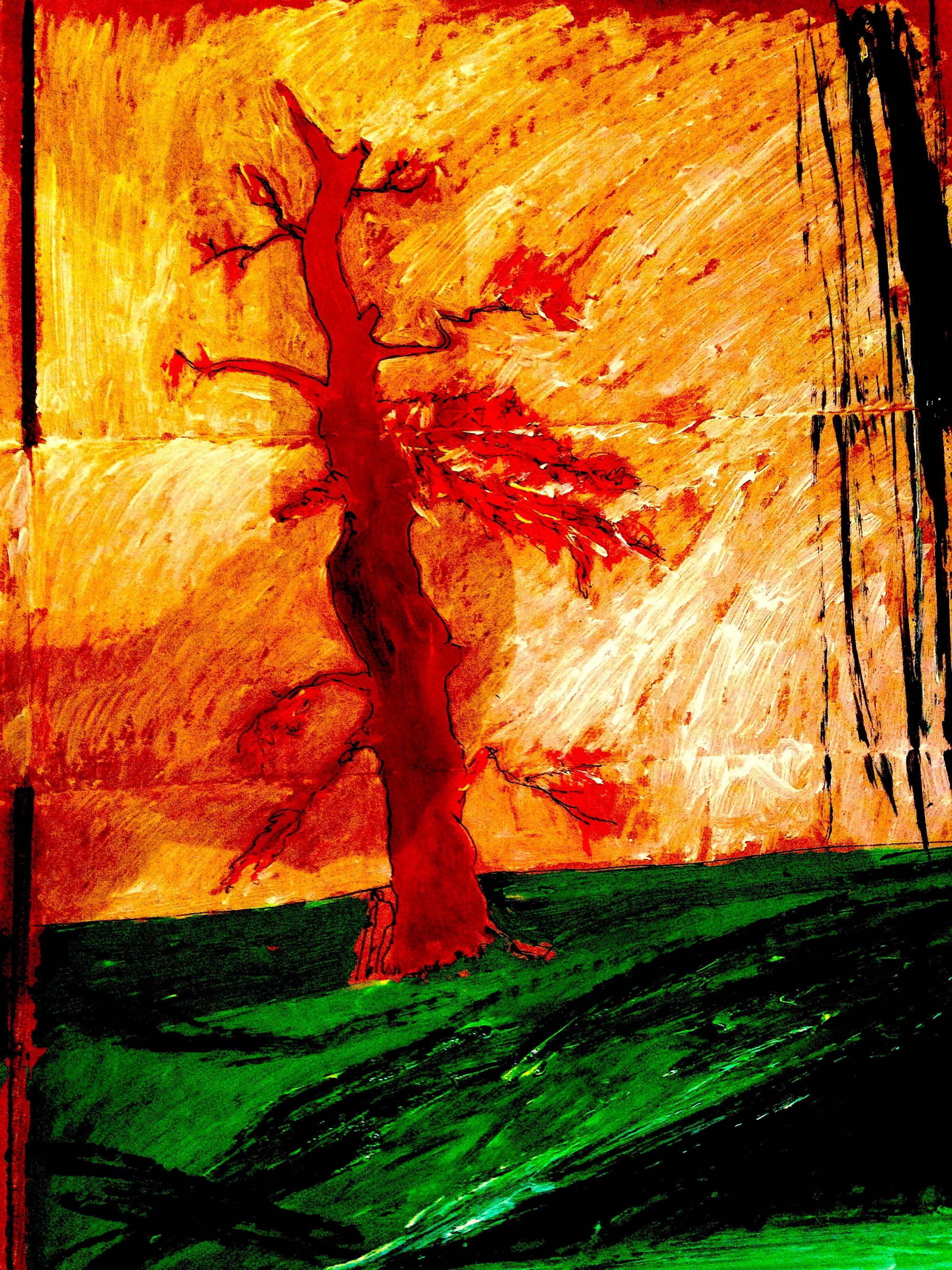 Language
Eliot Michaelson Refer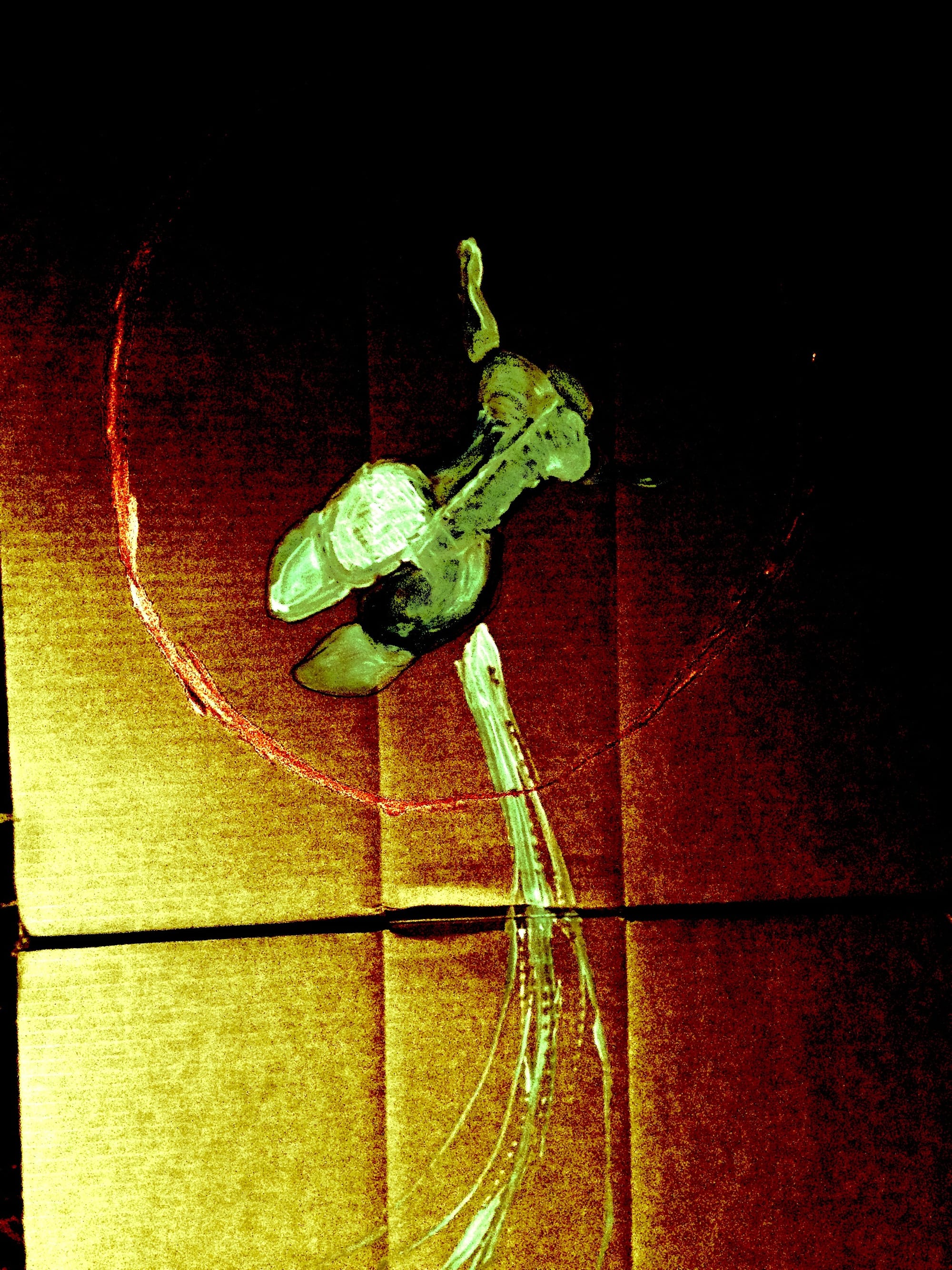 Feminist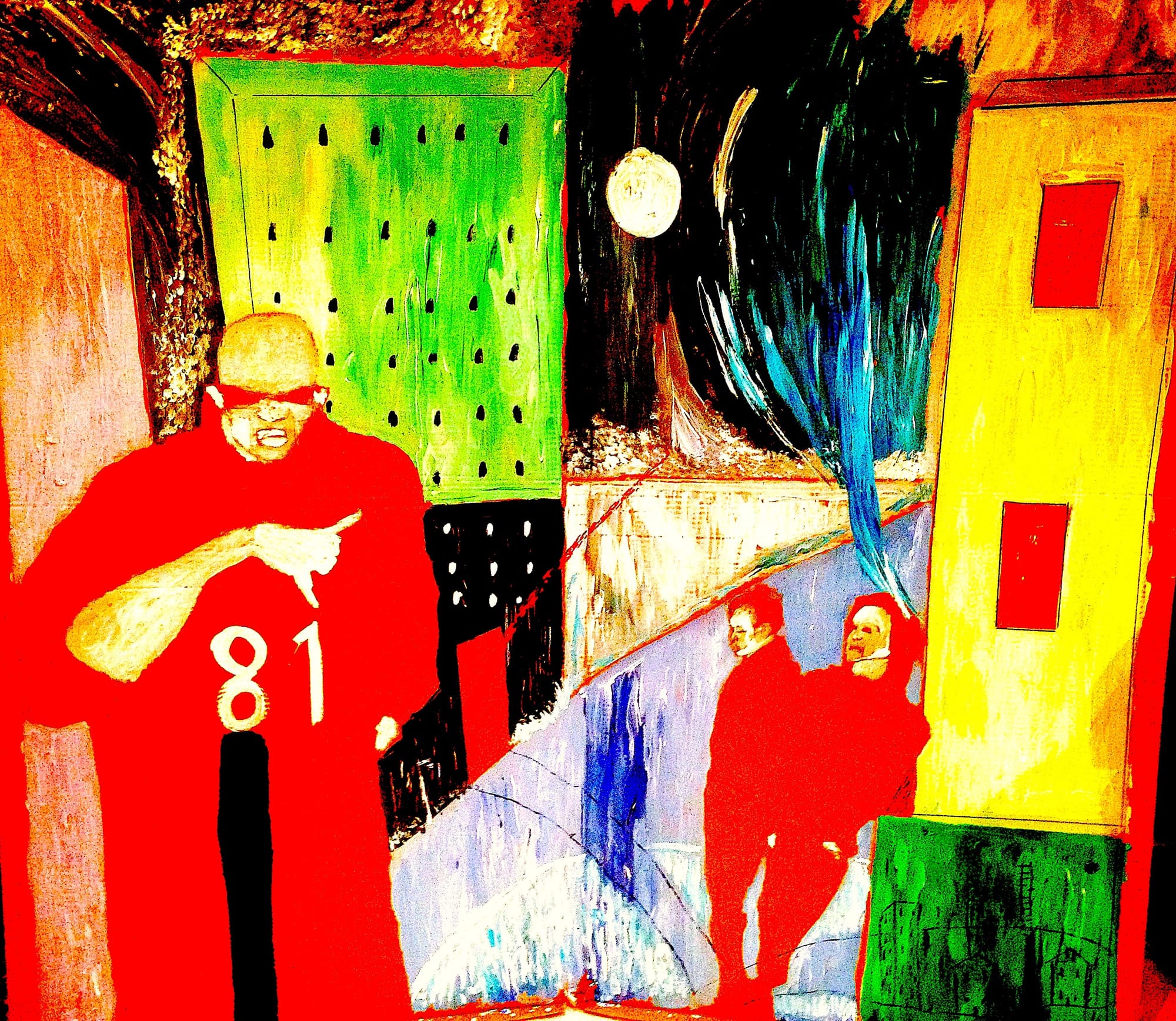 Race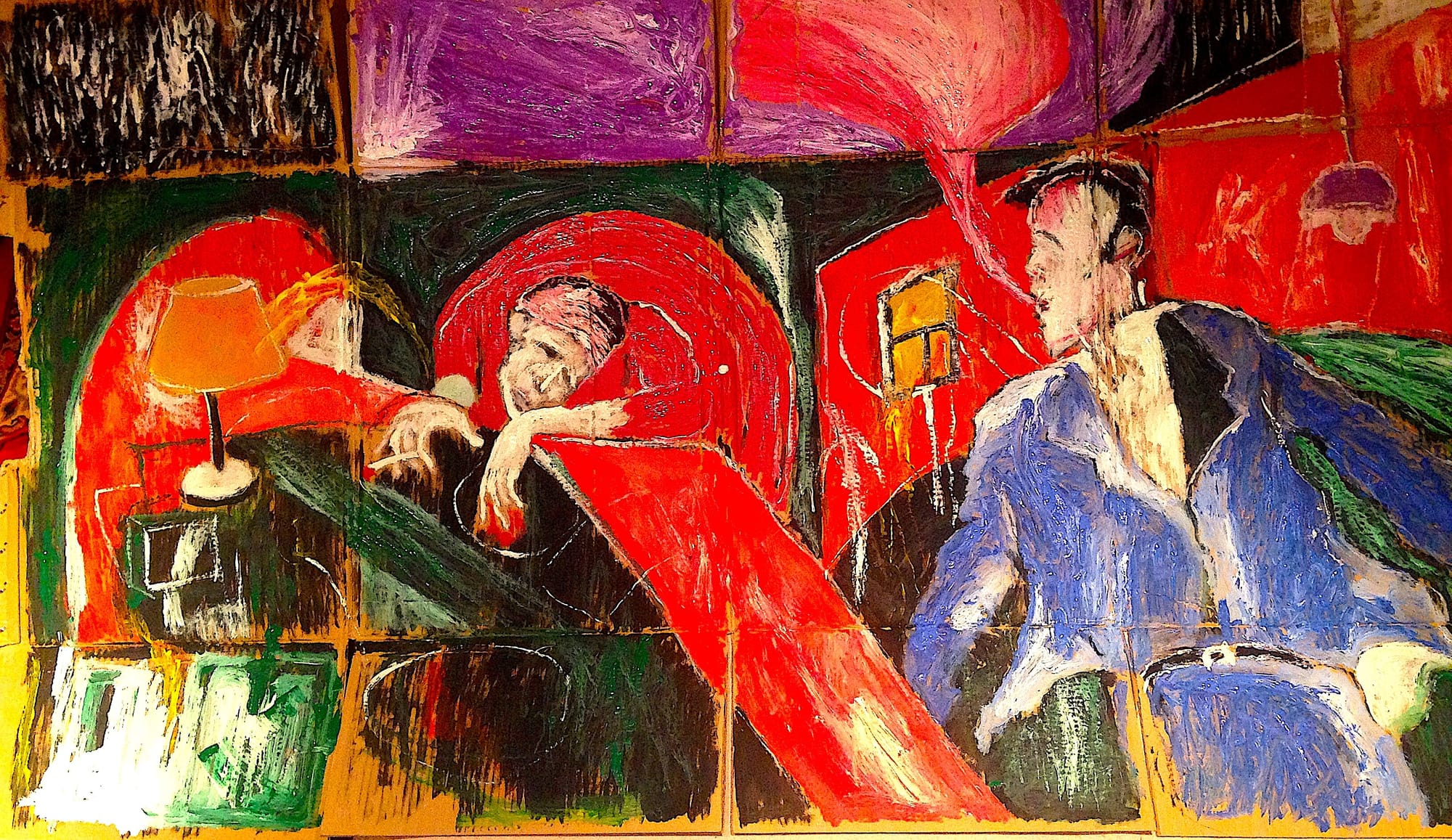 Phenomenology and hermeneutics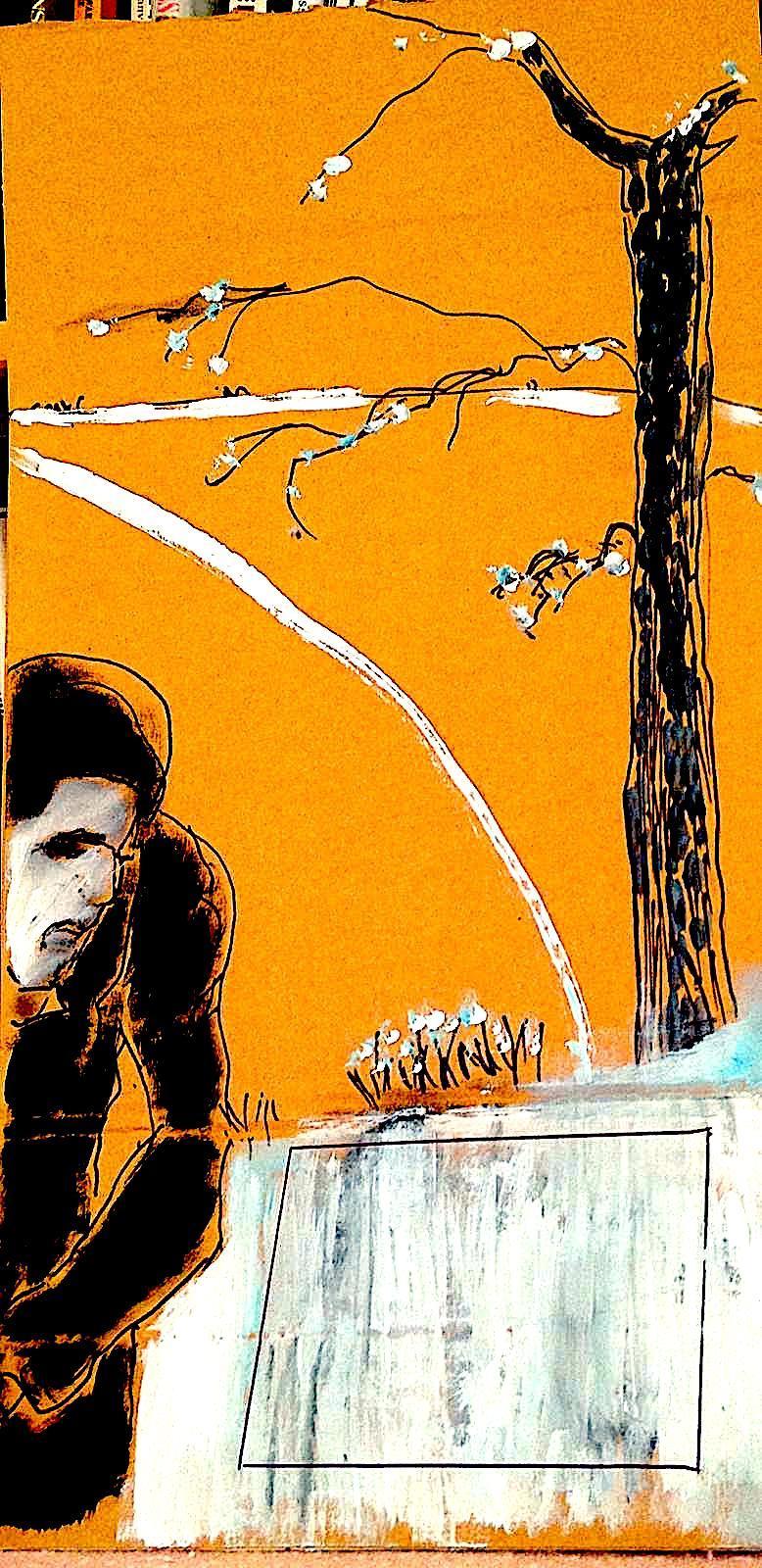 Kant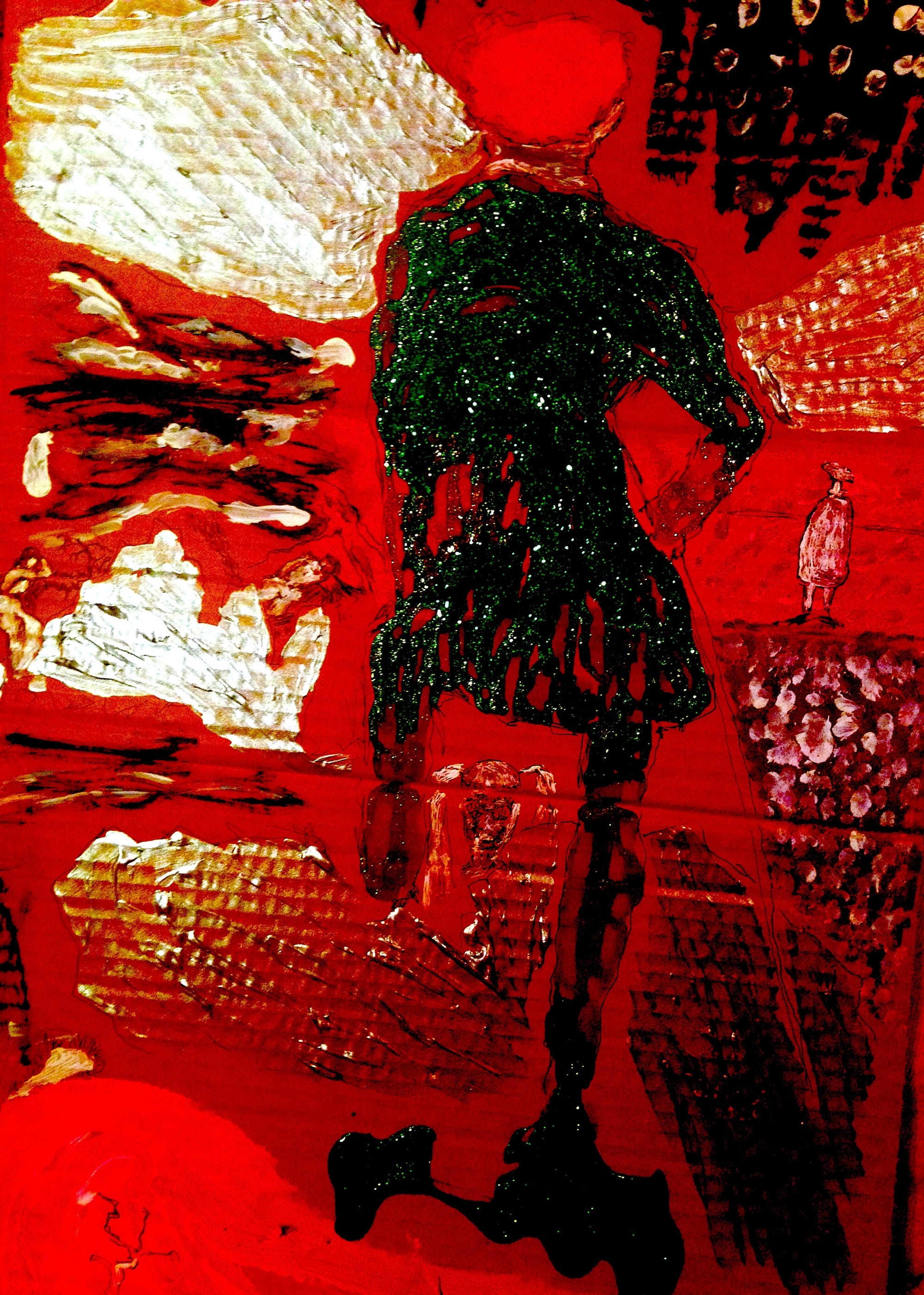 Nietzsche

Marx and German Materialism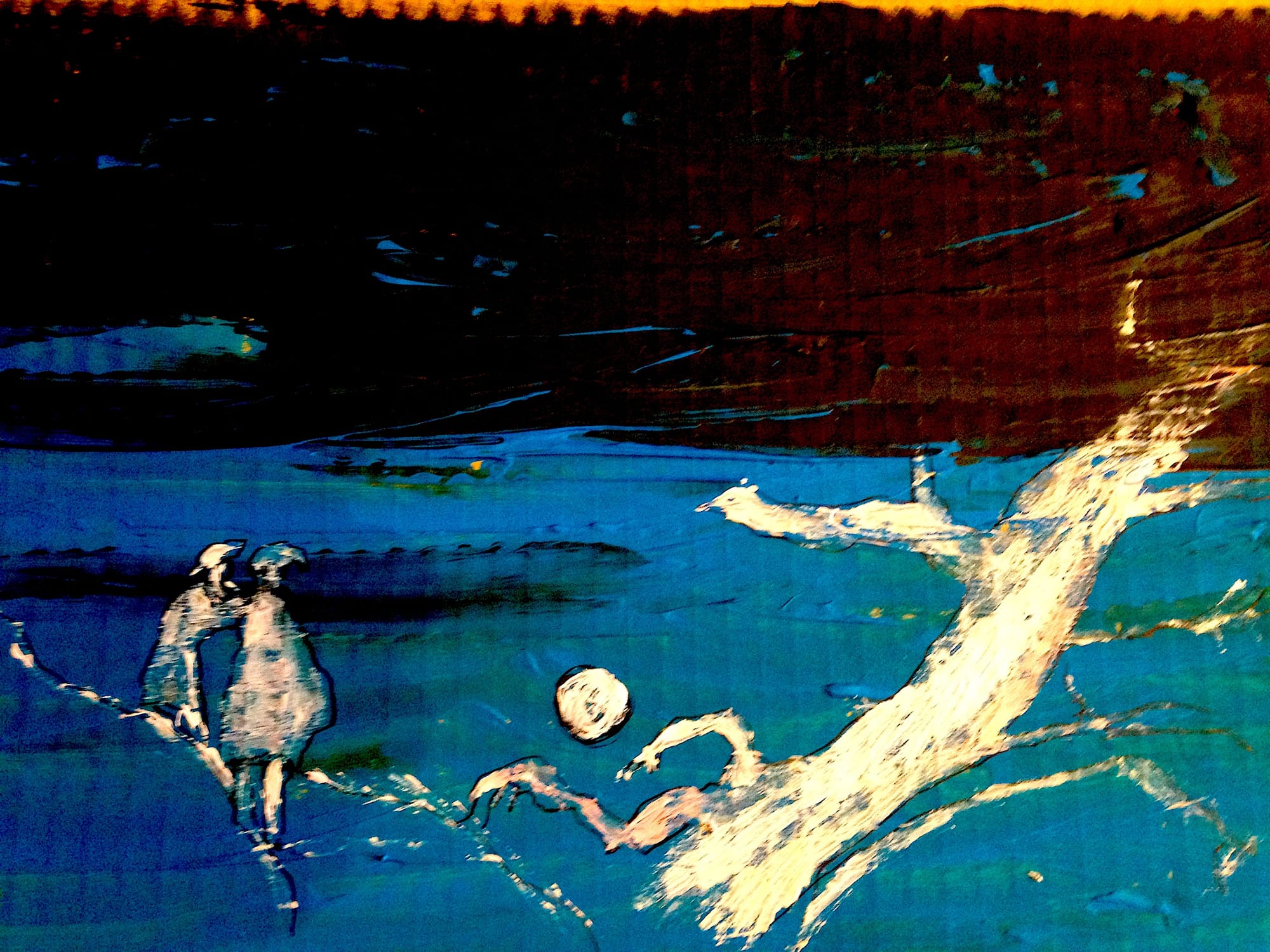 Hegel and Idealism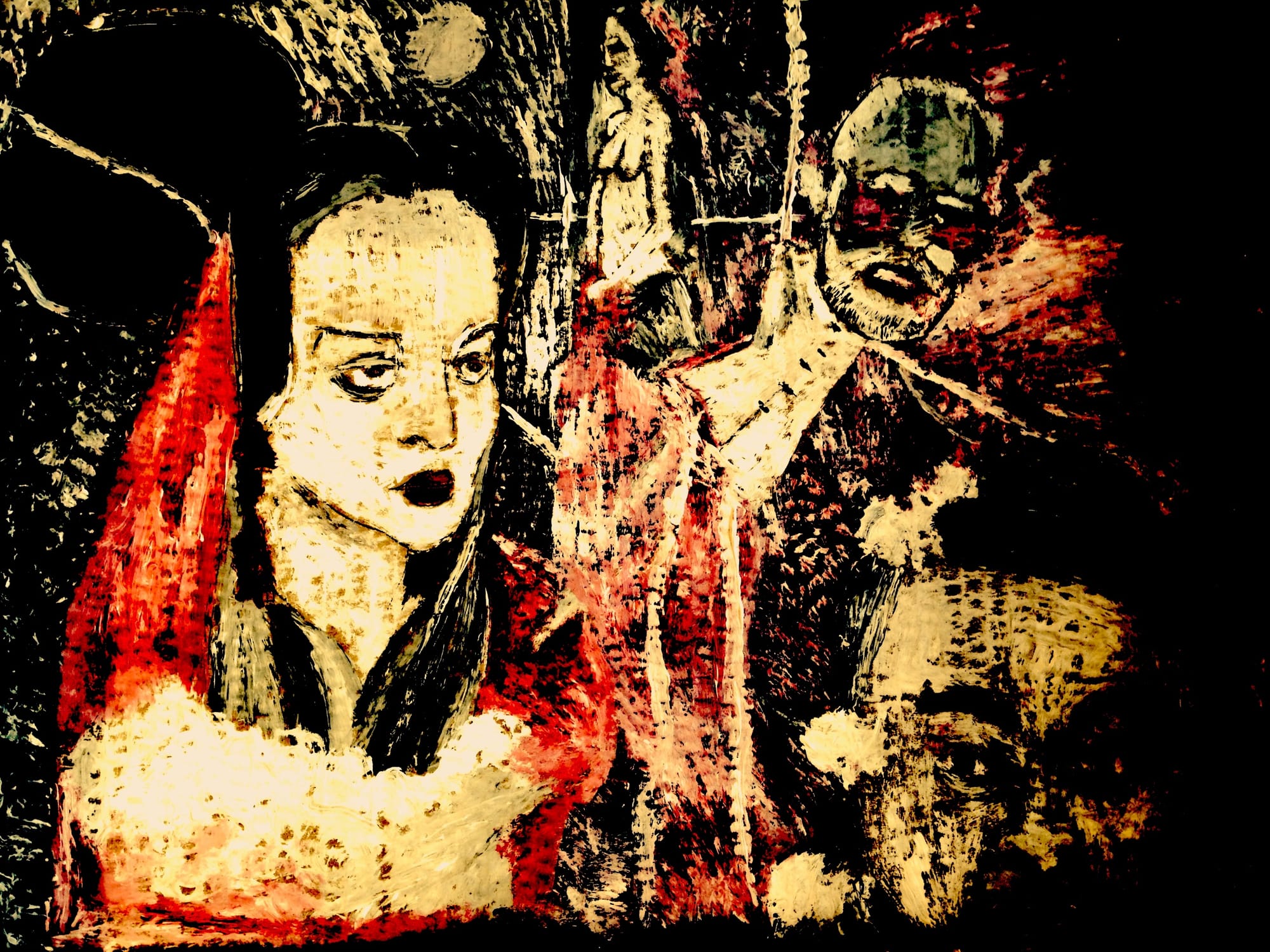 Indian
A. Raghuramaraju Ramchandra Gandhi and Contemporary Indian Philosophy
Malcolm Keating Indian Philosophy of Language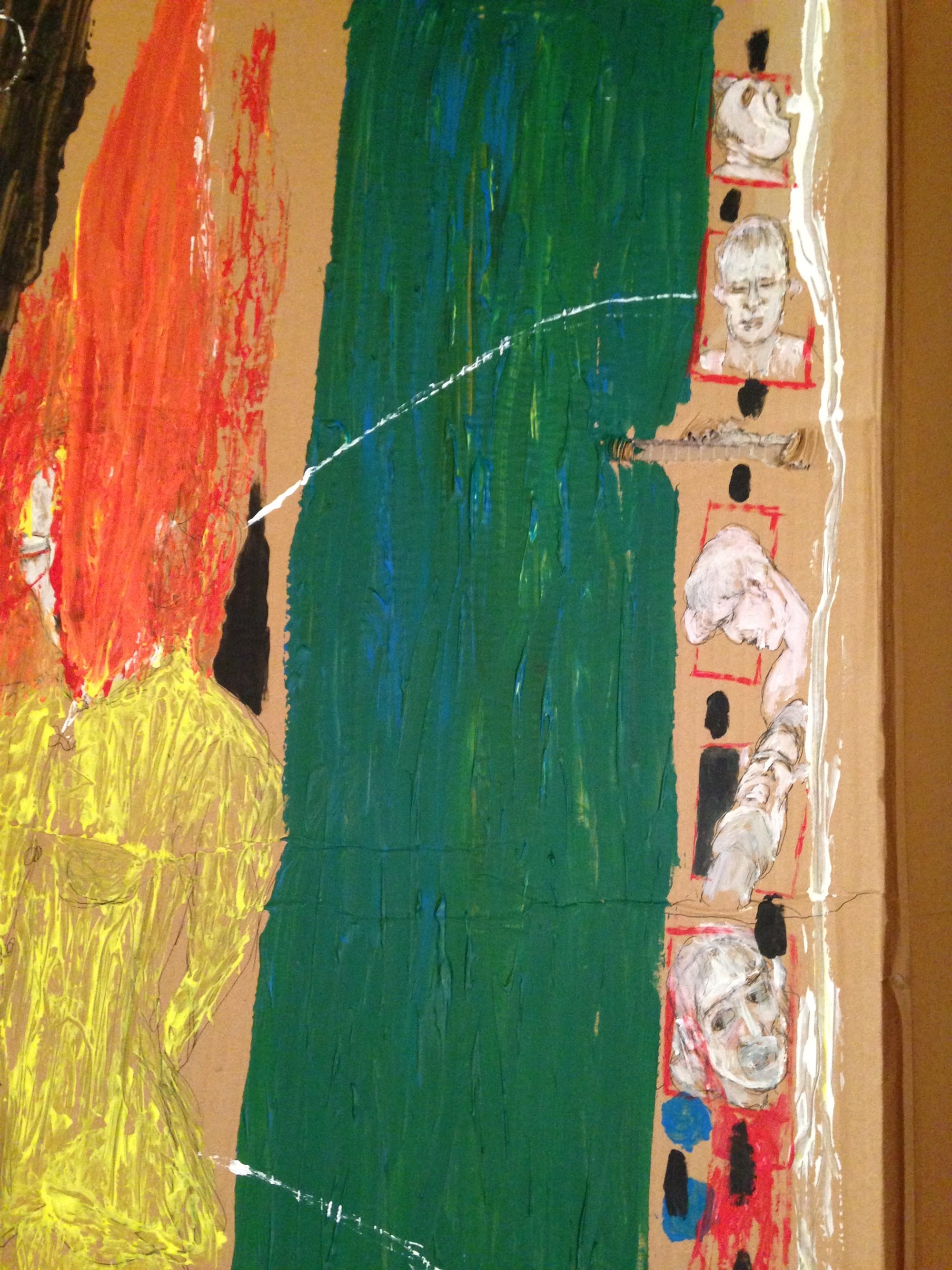 Buddhism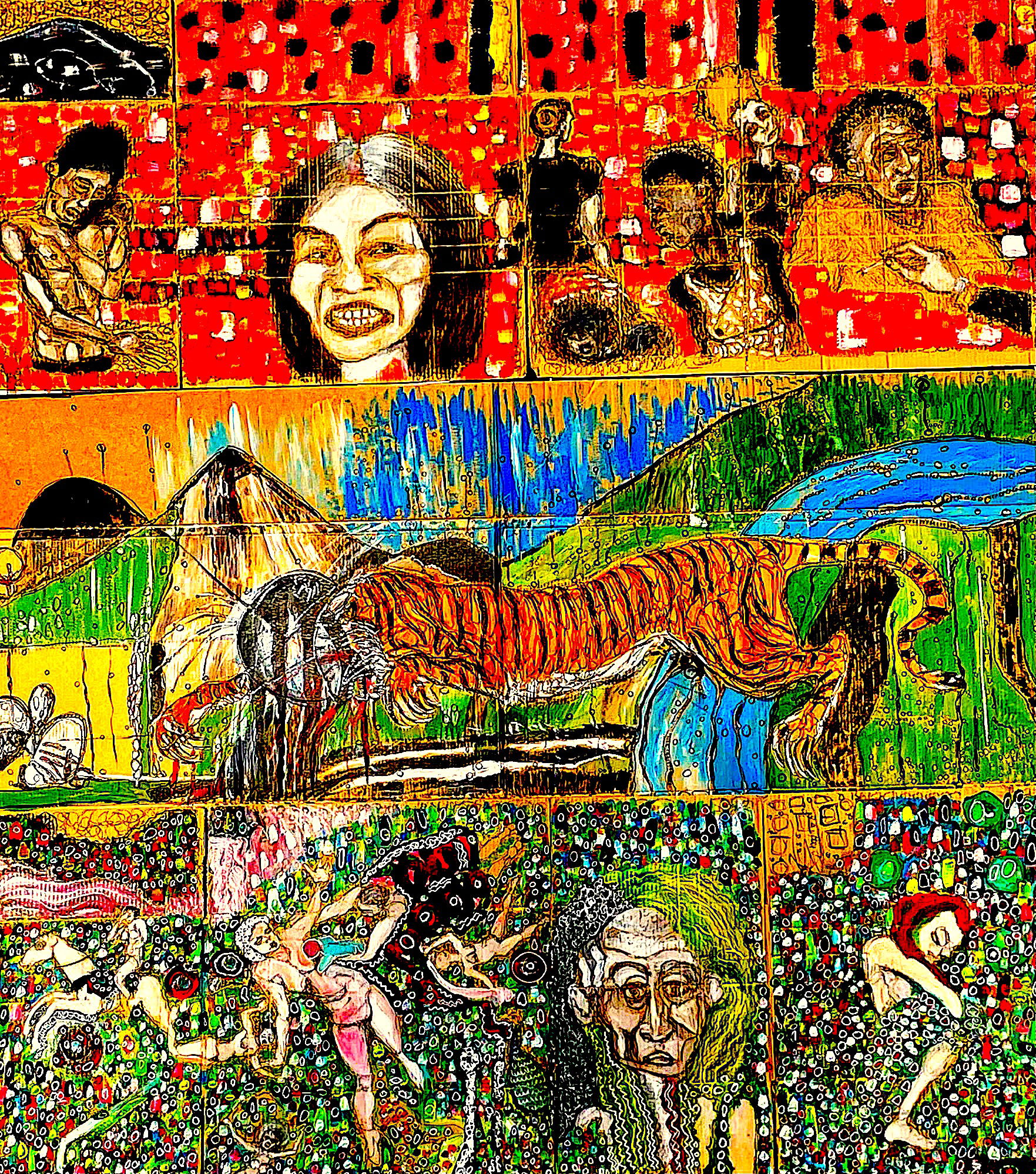 Chinese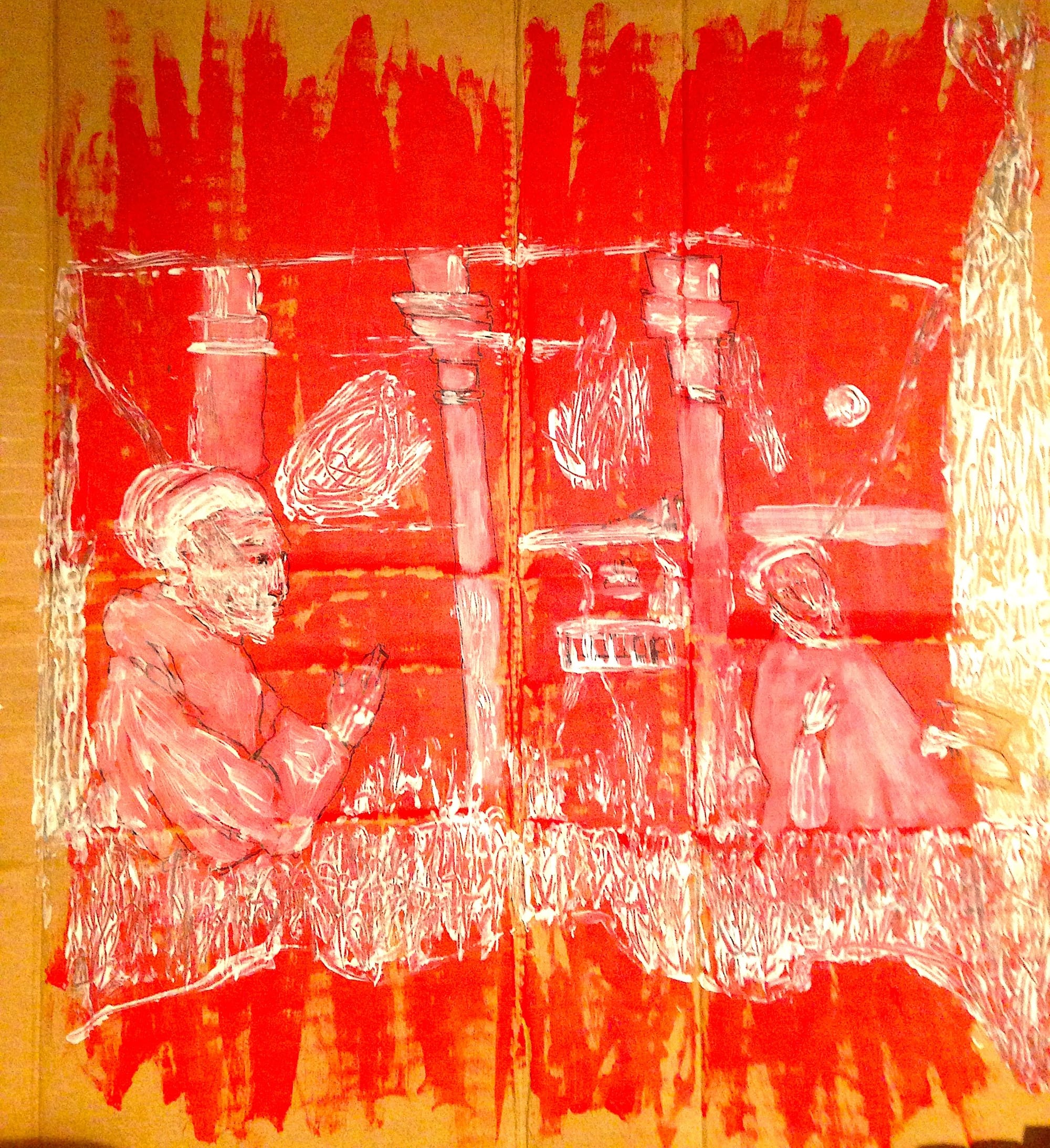 African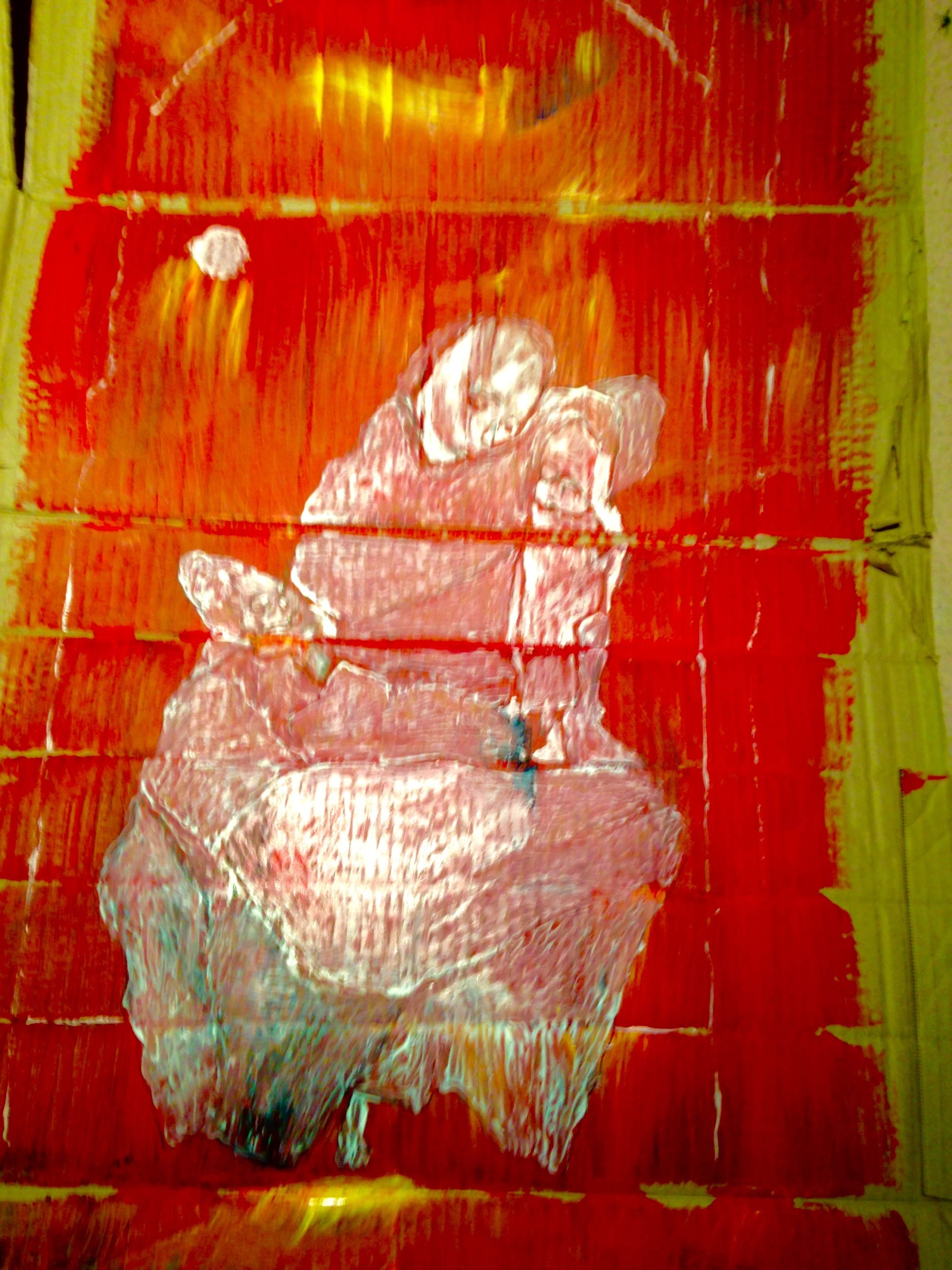 Law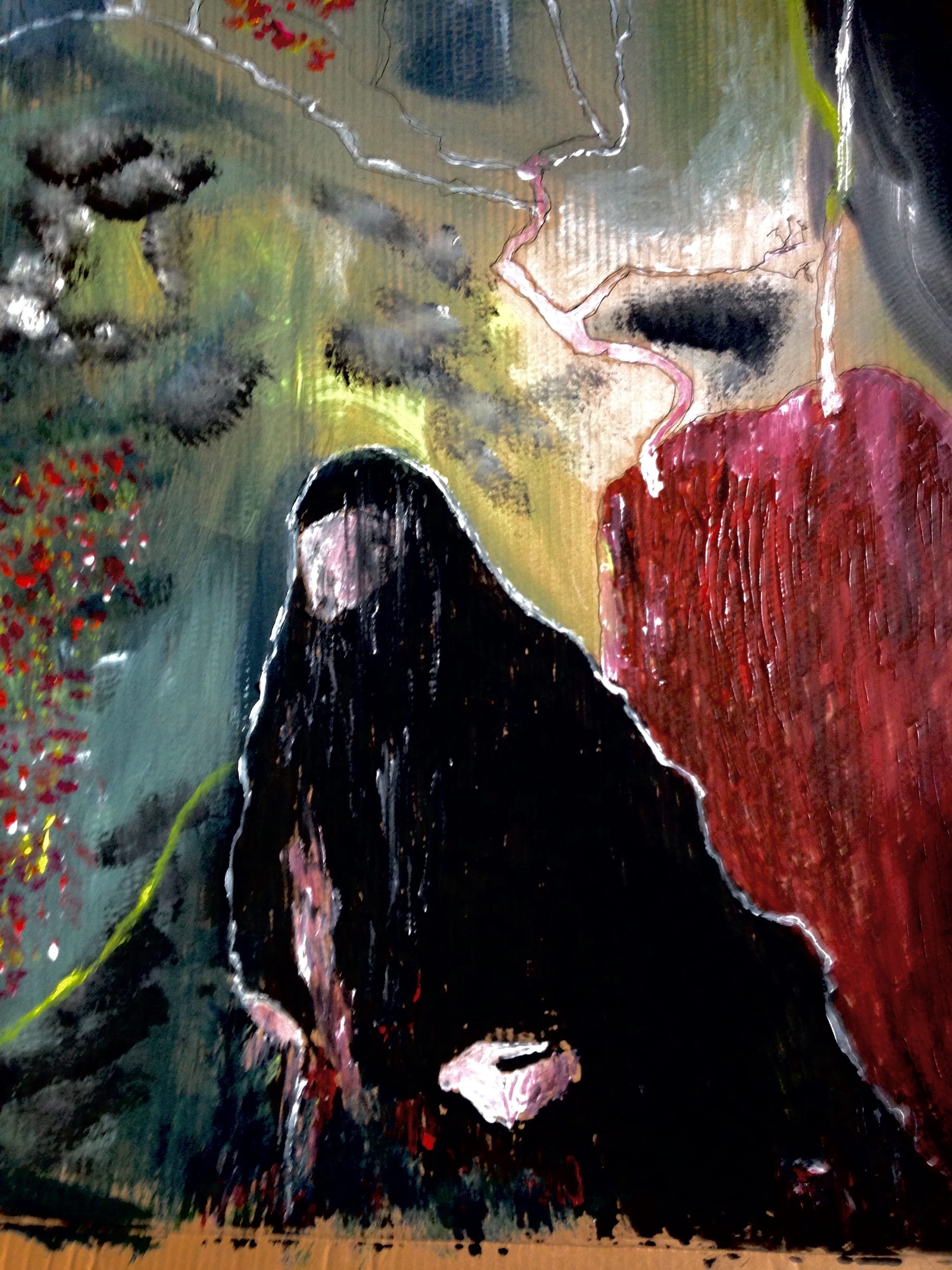 Art
Theodore Gracyk The Philosophy of Jazz, Popular Music and Art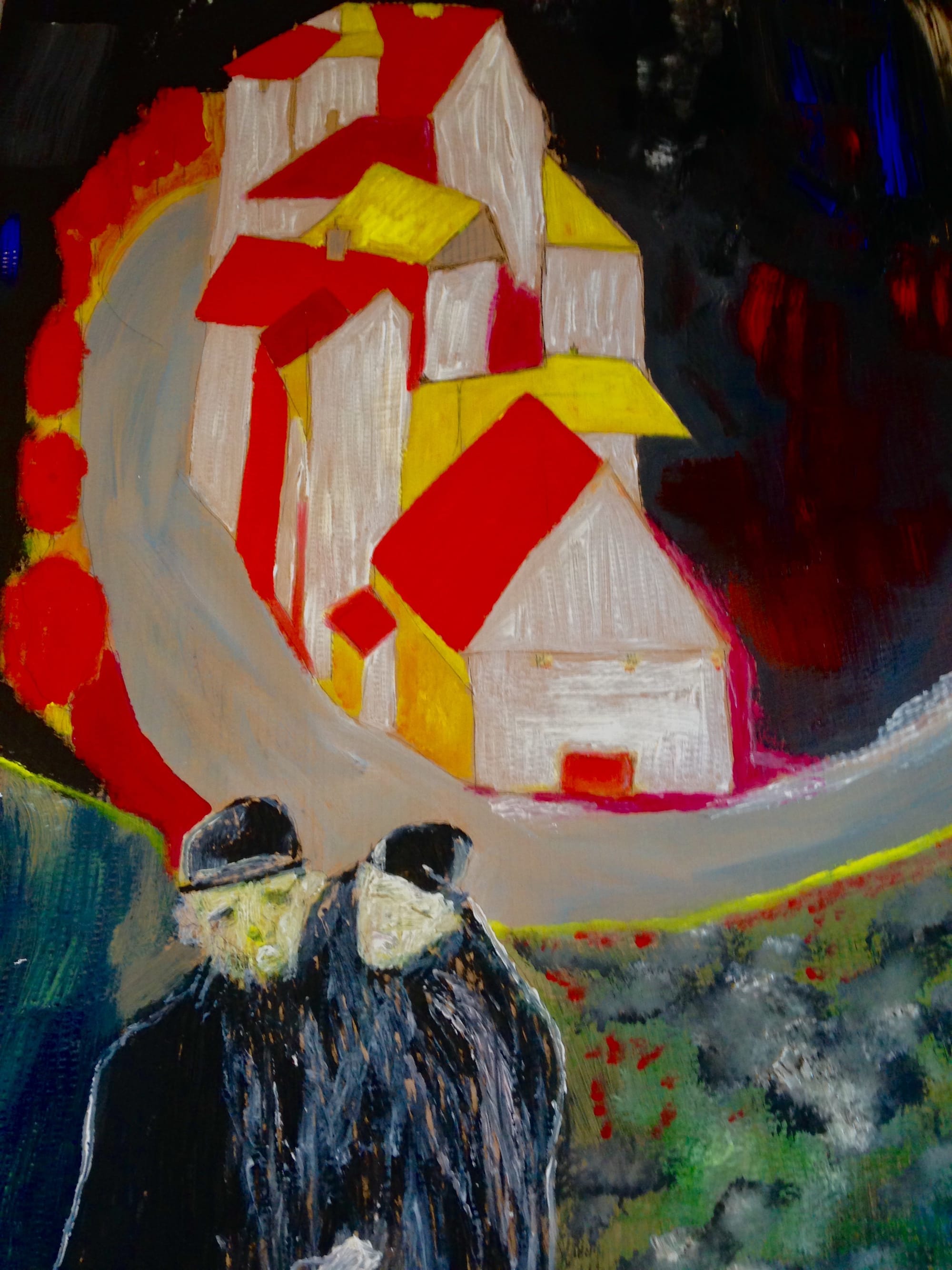 Education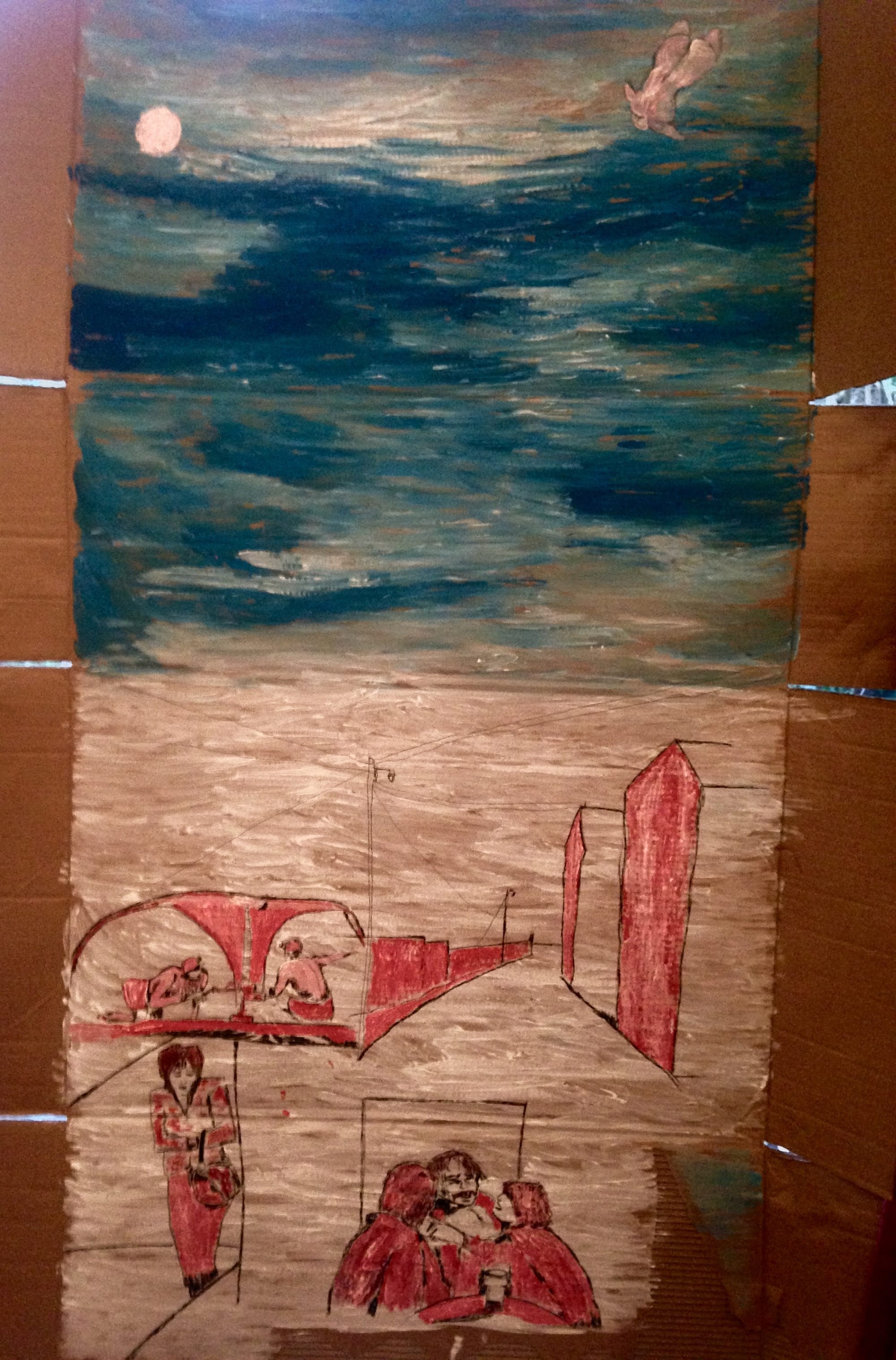 German including Frankfurt School (See also overlaps with Kant, Nietzsche, Hegel and Idealism, and Marx and German Materialism, plus History of Philosophy sections.)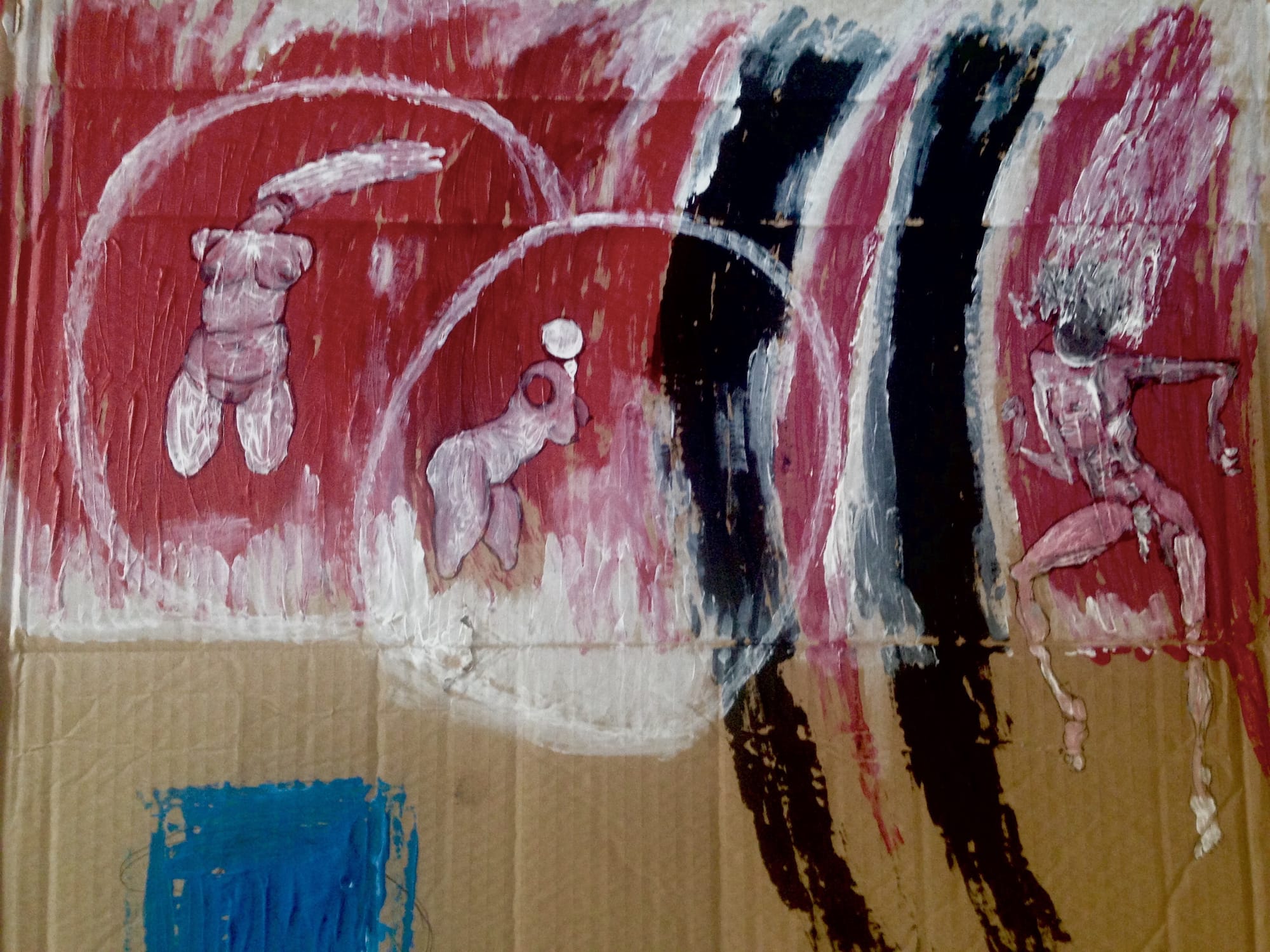 "continental"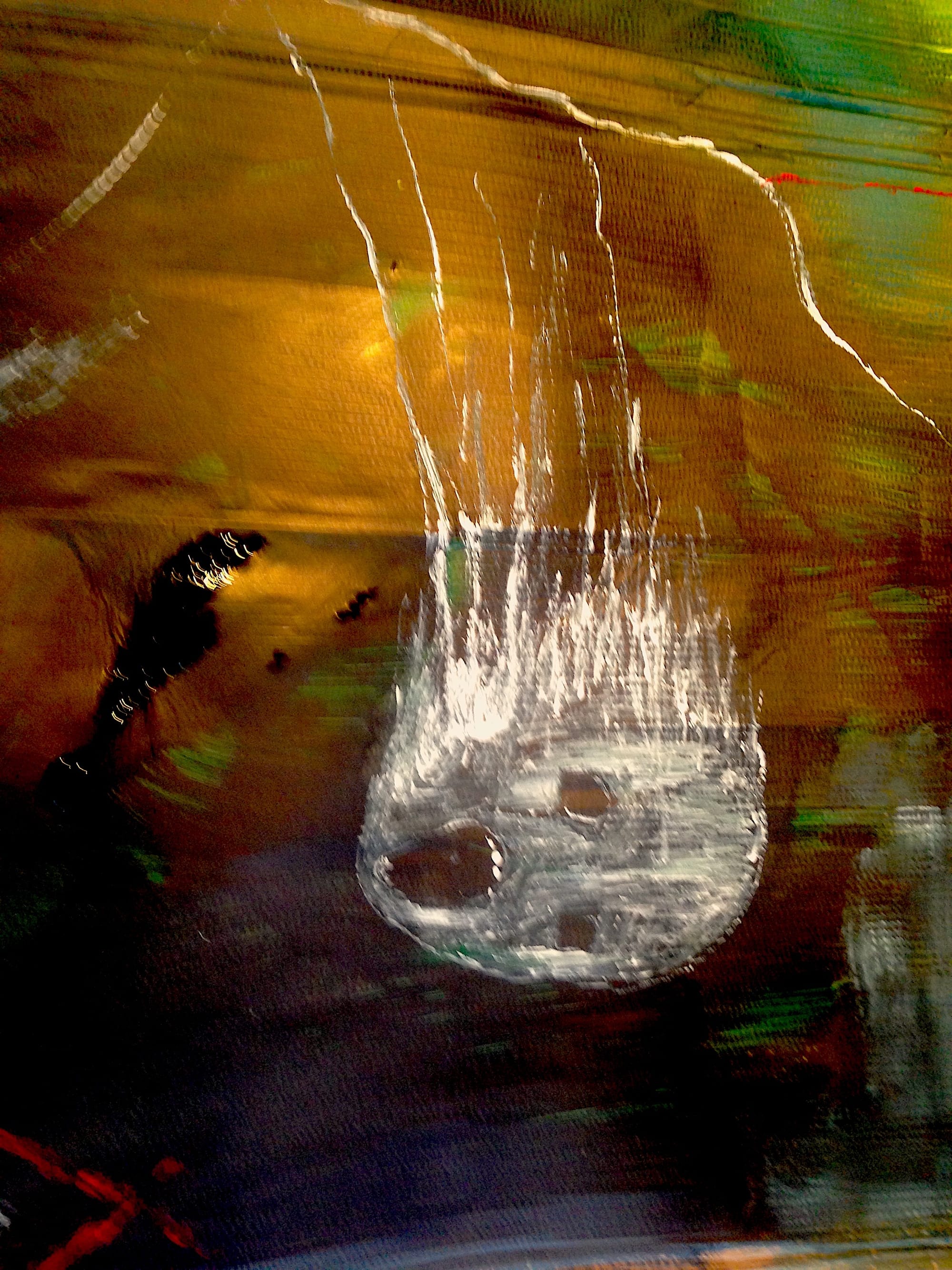 Ancient Greek and medieval
Sophia M Connell Aristotle and Female Animals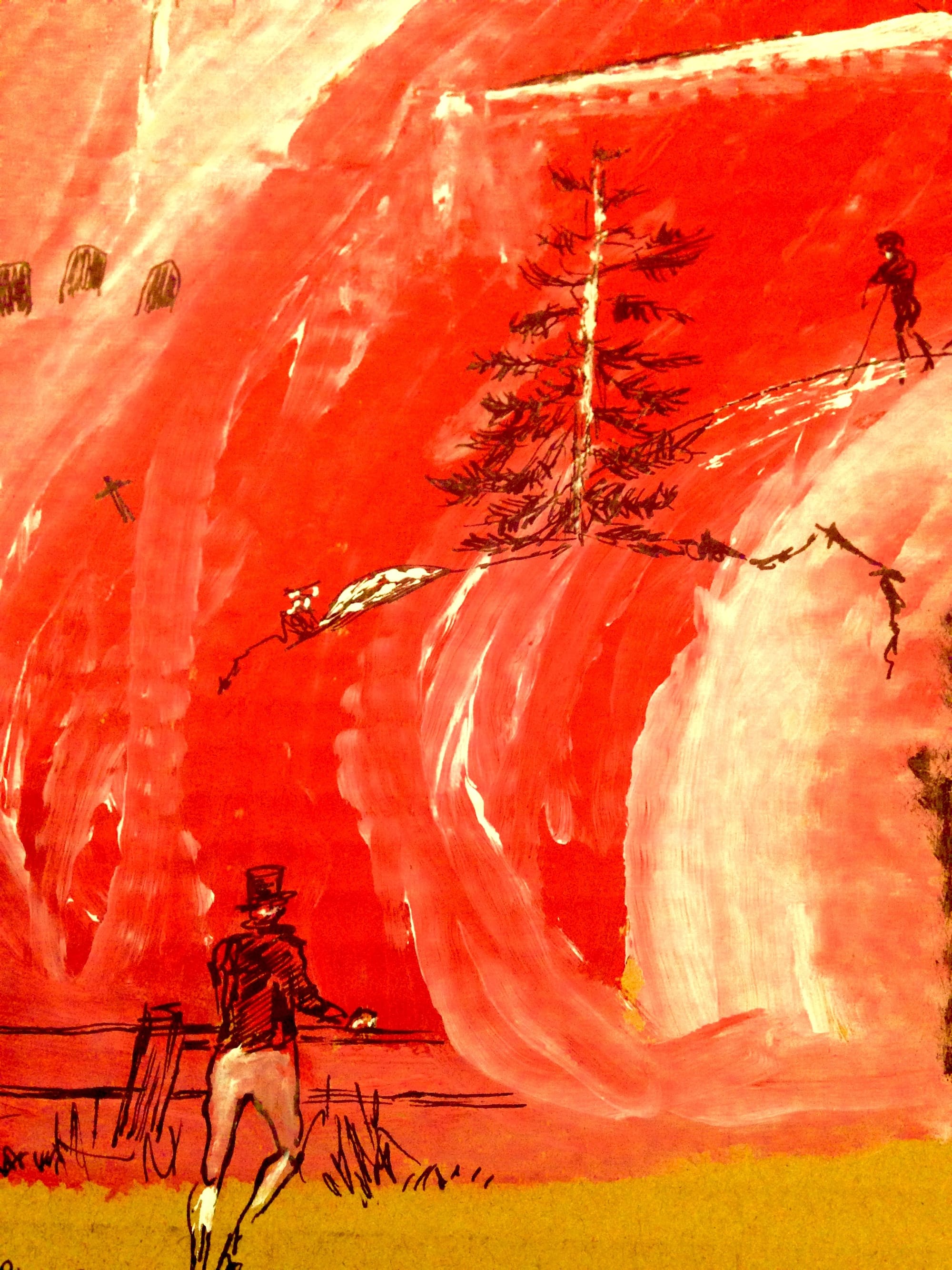 Wittgenstein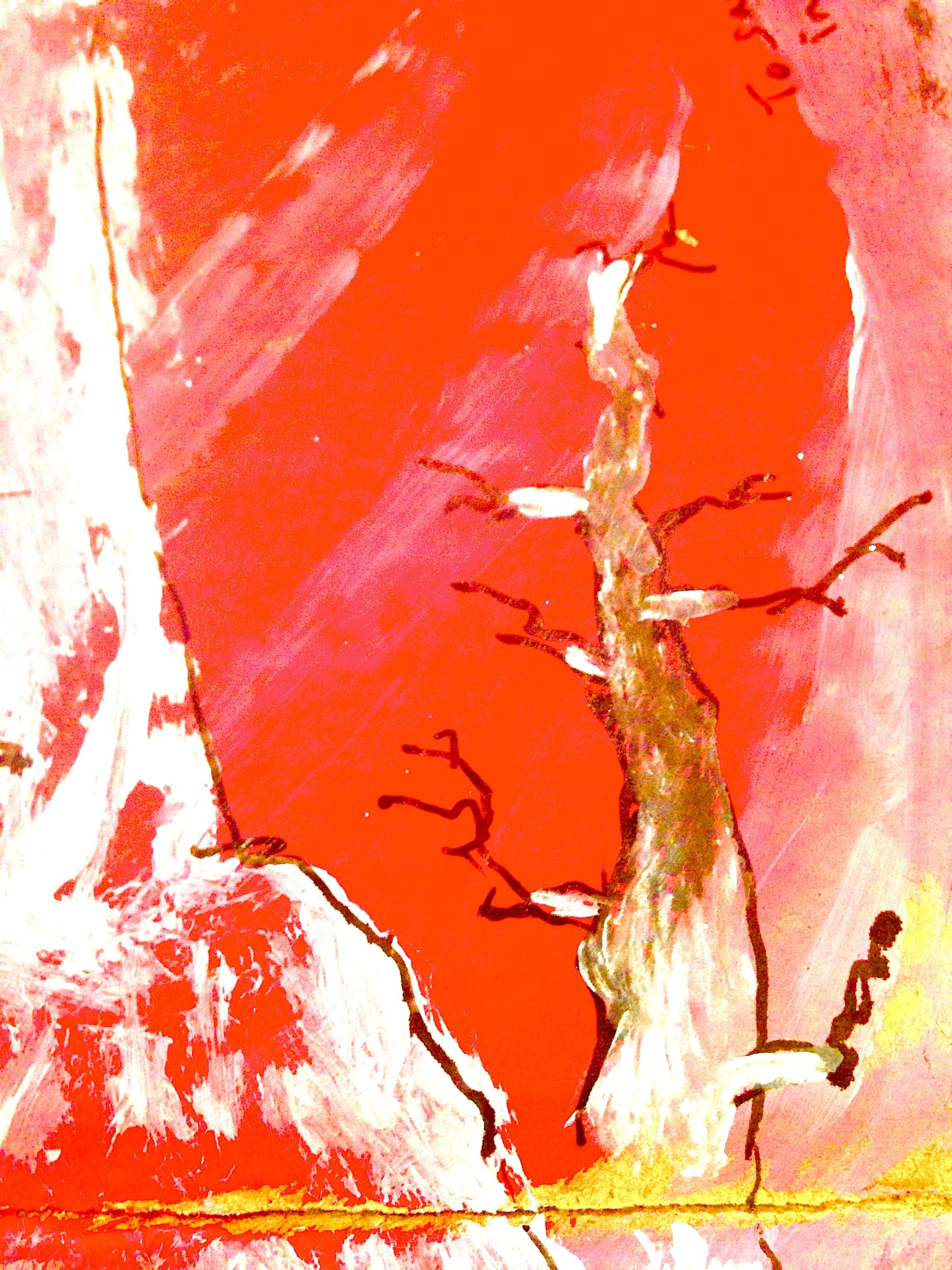 Early modern
Ruth Boeker Locke on Persons and Personal Identity and Other Moderns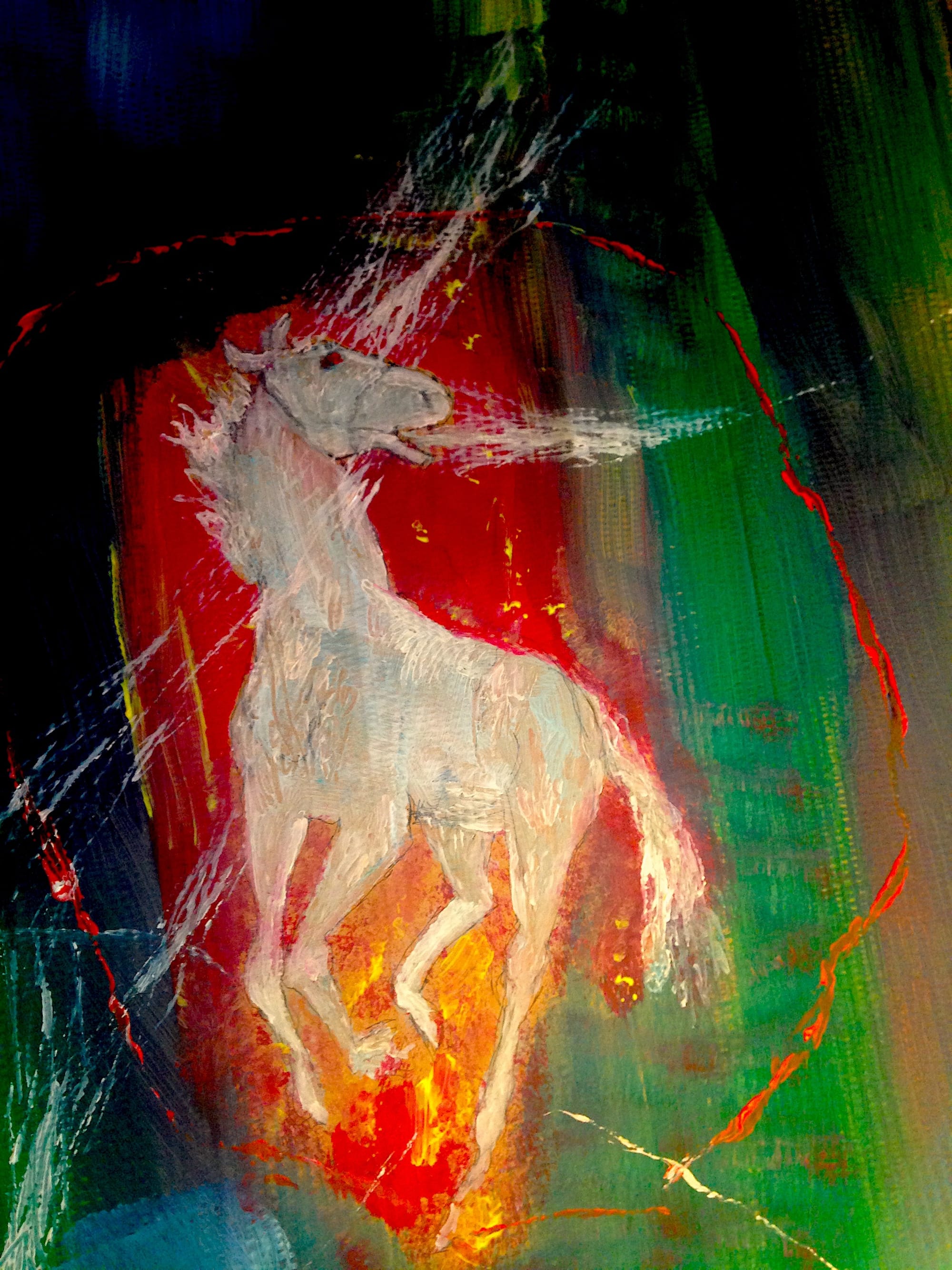 Pragmatism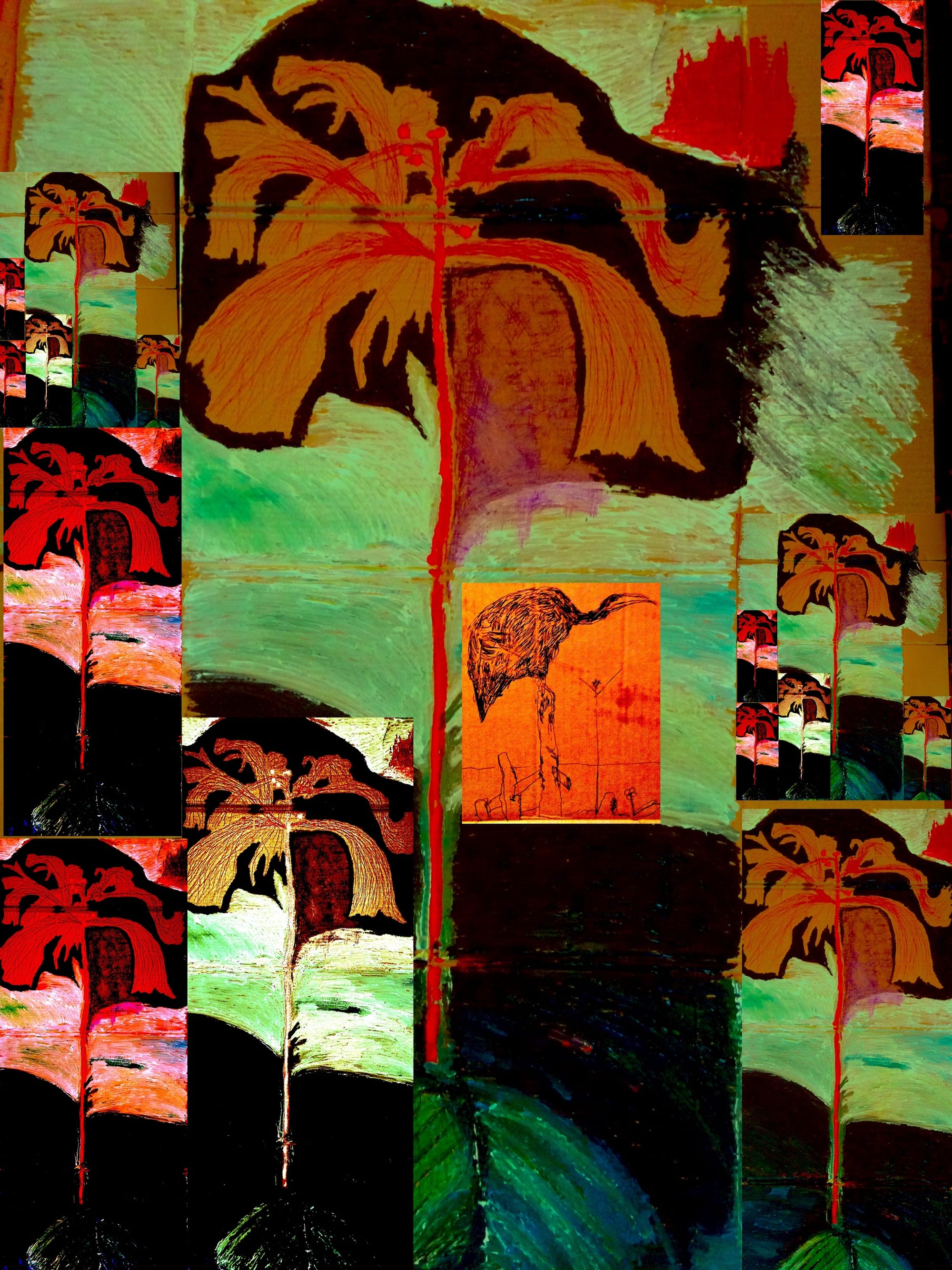 X Phi