Chloe Aridjis, a London-based Mexican novelist and writer will also be reading at this event. Her novel SEA MONSTERS came out last year.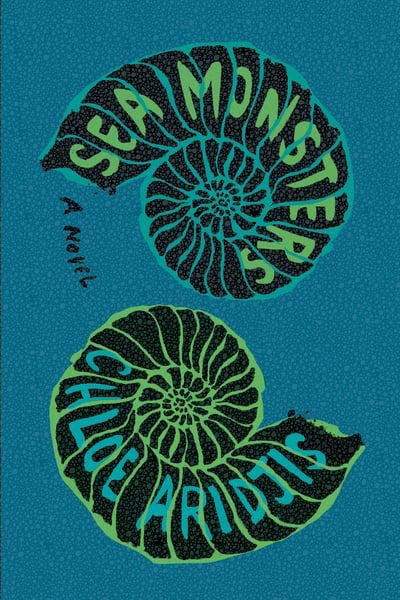 Poetry and Prose from Stewart Home, Bridget Penney, Paul Holman, Johnny Pulp, Jacqui Ennis Cole, Simon Pomery, Martin Wakefield, Matt Martin and Chloe Aridjis.
Dateline: Saturday January 25th, 8pm start
Venue: The Kenton Pub, 38 Kenton Road, London, E9 7AB
View on map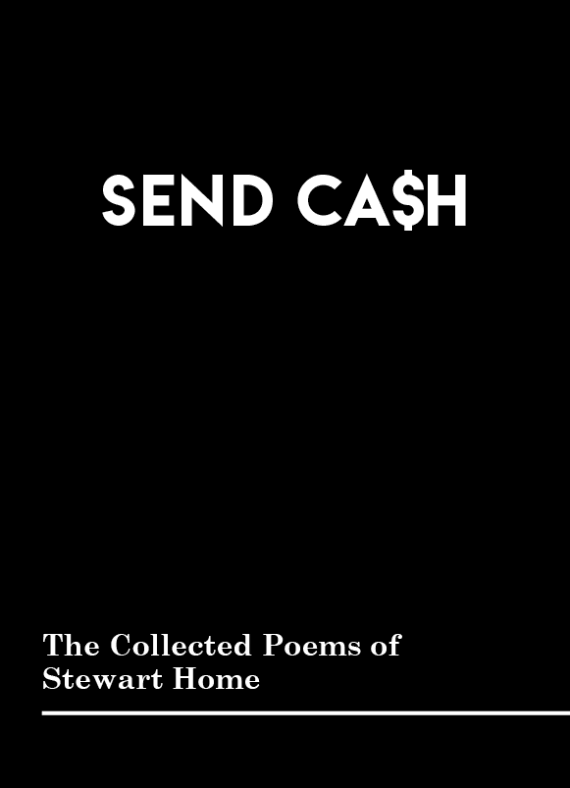 'We can all be poets and linguistic warriors. And if we can win our wars for the liberation of language we can win something else in the bargain: The ability to express ourselves again. Or at least have fun trying.' (Stewart Home)
Underground legend Stewart Home will read from his new poetry collection SEND CA$H.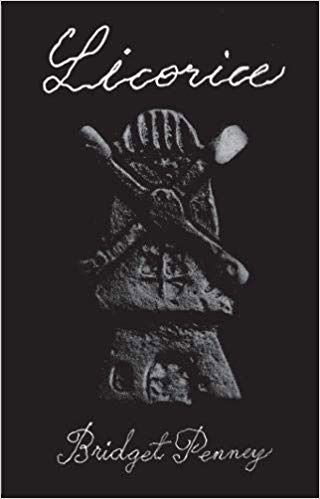 'I am rediscovering the immediate. I hold the pen three inches from my eye.' ( Bridget Penney, 'Index')
Bridget Penney will read from her new novel LICORICE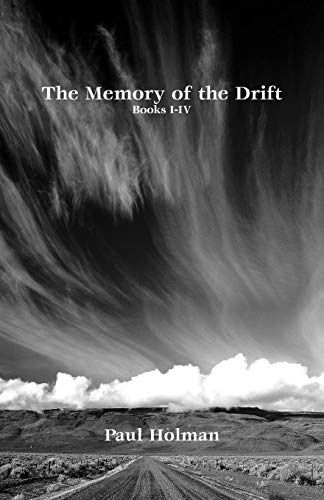 Yaldebaoth– ' … a sort of prophetess. She might raise her voice or dance in silence' (Paul Holman, 'Memories of the Drift.')
Paul Holman will read from new books from THE MEMORY OF THE DRIFT and other projects.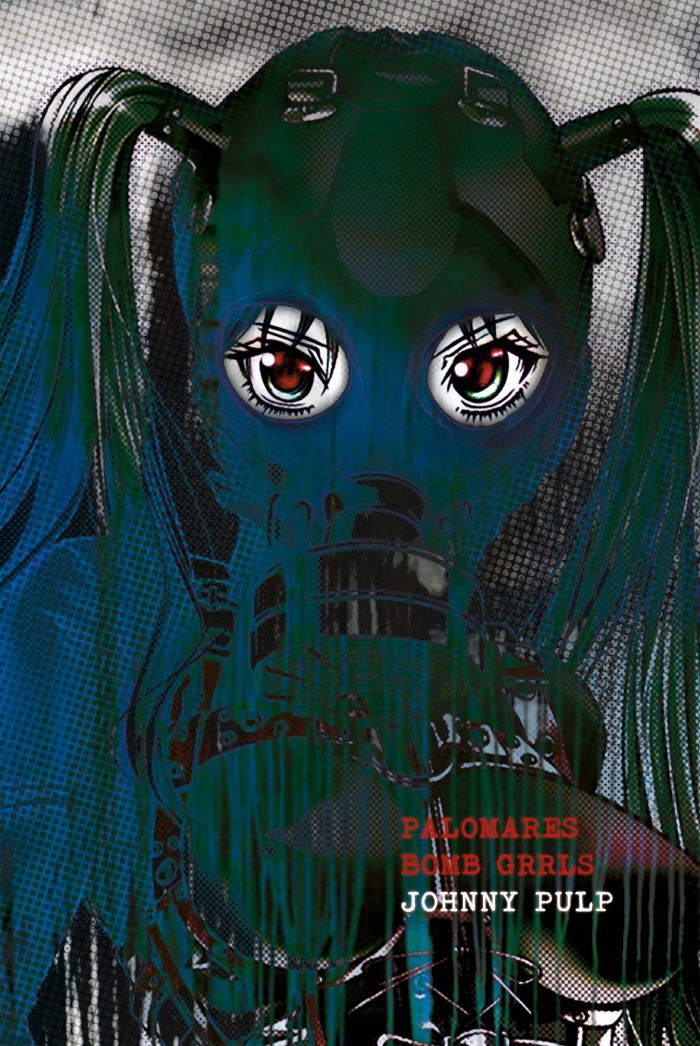 Johnny Pulp will read from PALOMARES BOMB GRRLS
POETRY BRUT guests will be performing work from POETRY BRUT and other streams...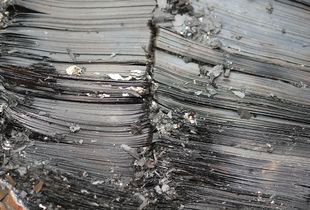 Jacqueline Ennis-Cole is a neuro -diverse artist living in London. Her practice includes photography, poetry, installation and sound.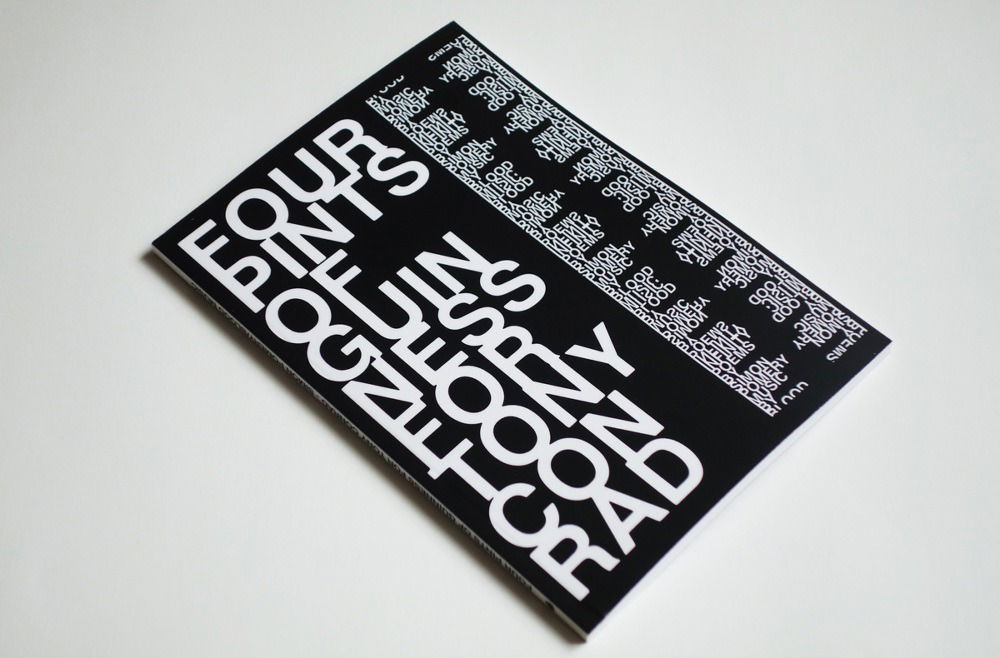 Simon Pomery is a poet, author of FOUR PINTS OF GUINESS FOR TONY CONRAD, and sonic artist.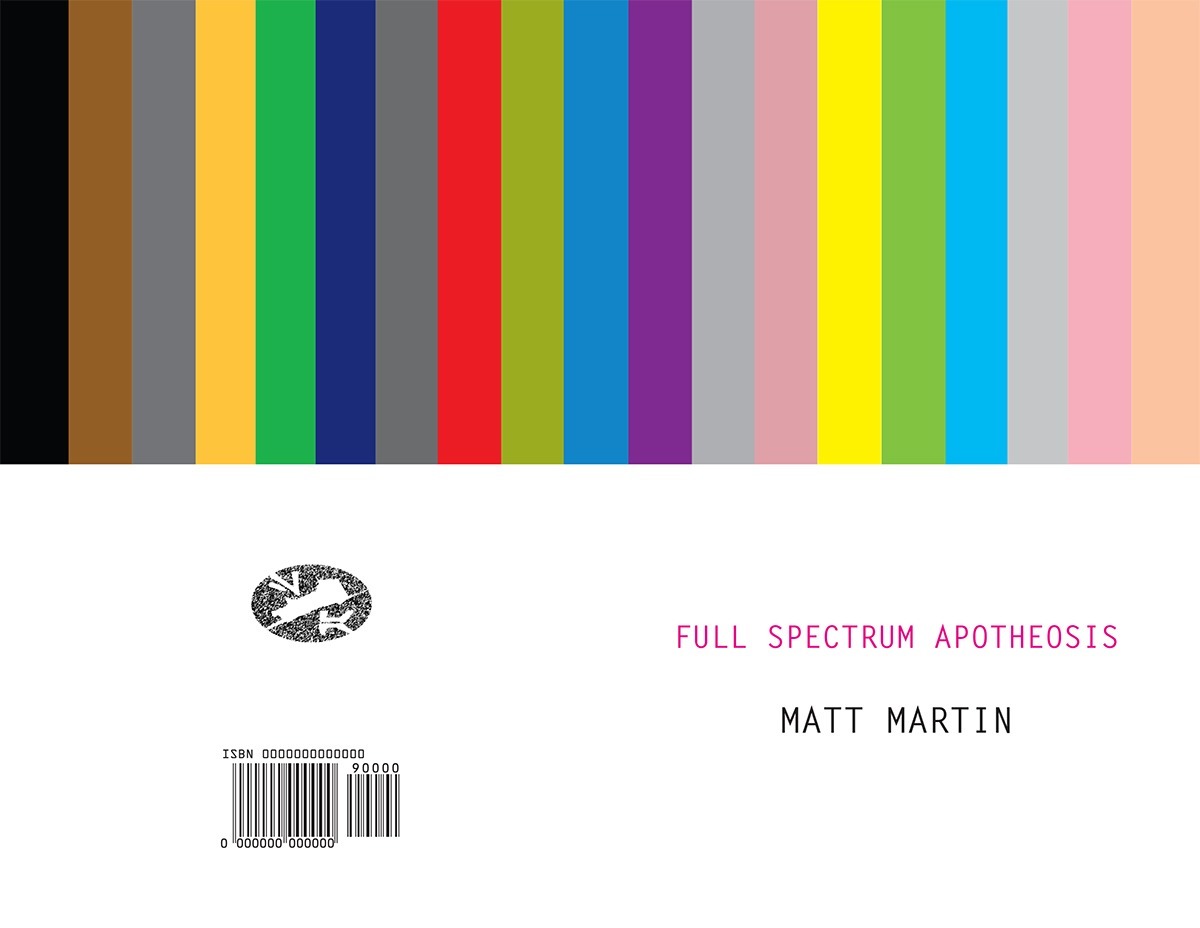 Matt Martin's collections of poetry include SPIDER BITE, FULL SPECTRUM APOTHEOSIS and the forthcoming OPEN PARENTHESIS.
Martin Wakefield will be reading from his new collection of poetry ZUGUNRUHE .