The cardboard box paintings are beginning to get a bit of traction.
Recent events: a pop up art event at the Scottish Stores pub in Caledonian Road London featured a selection of very small paintings.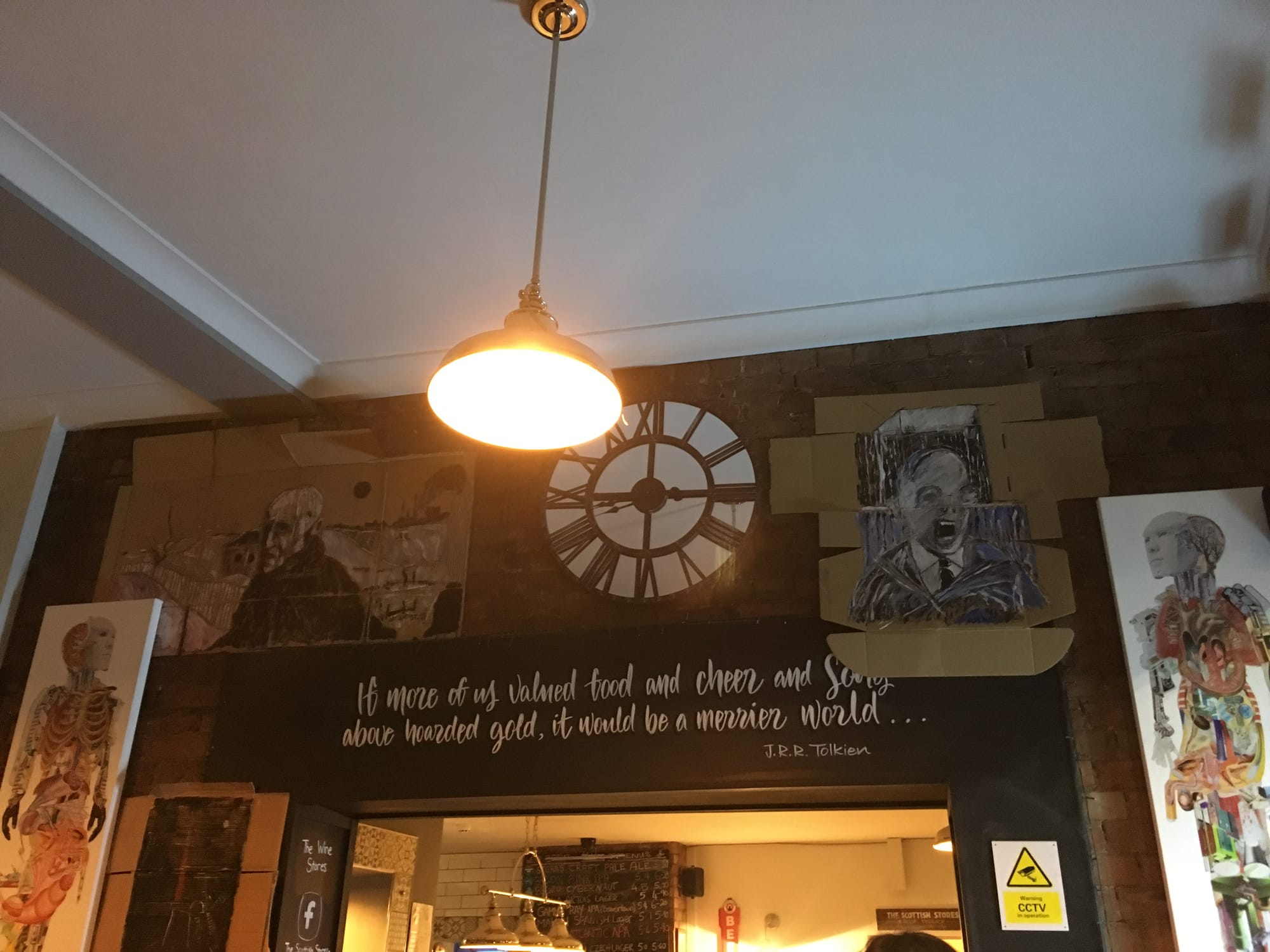 A new exibition of Nudes is featured five of the cardboard paintings.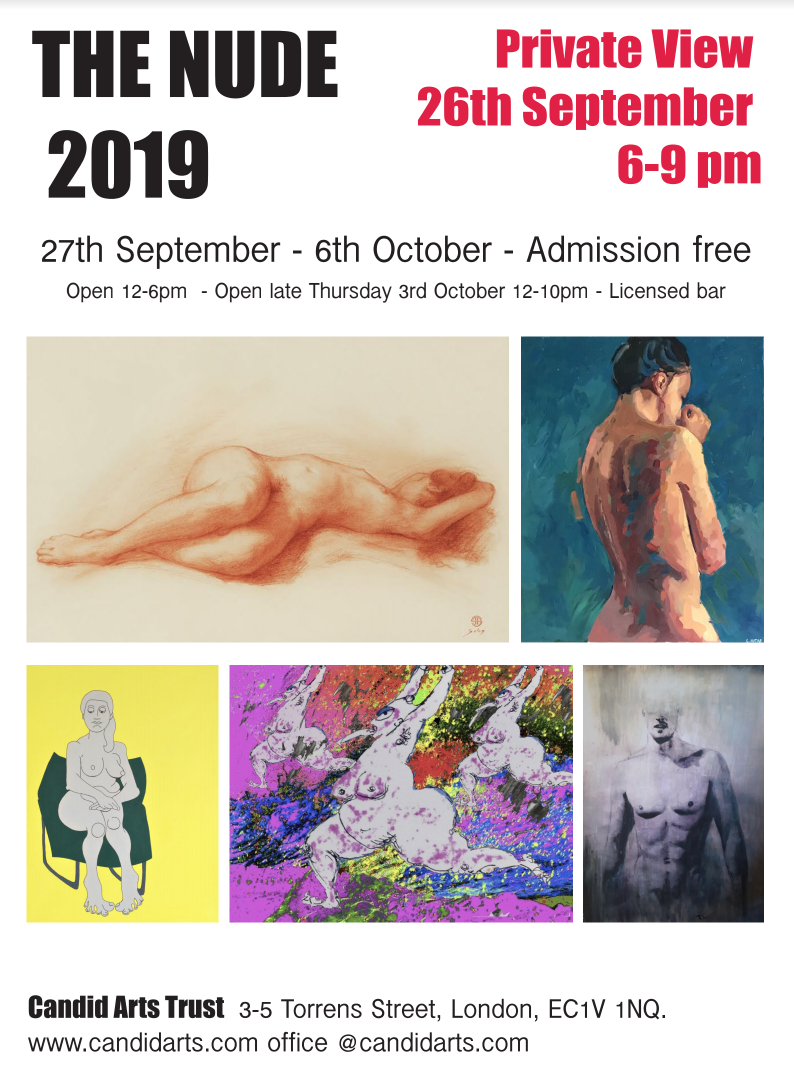 Three of them appeared in an Outsider Art Exhibition.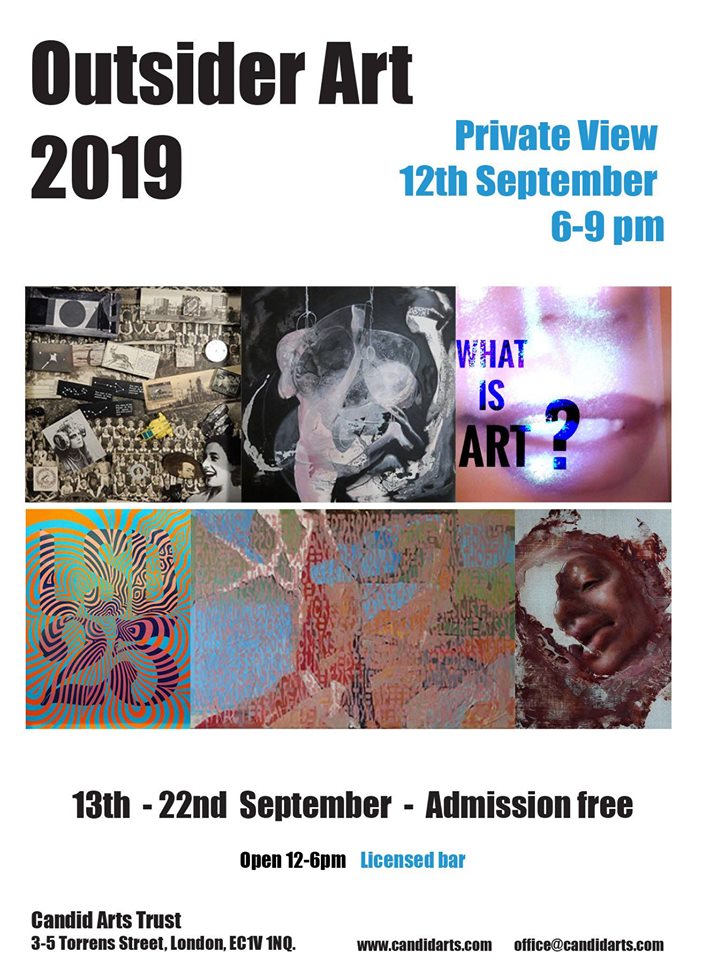 I do them on cardboard boxes I take from nearby recycling bins and from the front of shops and people's houses. I scavange by night usually, although sometimes in broad daylight too. The big boxes for fridges and cookers are the best but I take whatever I can find. Here's a pile.
I'll put together a little exhibition below. I'll be using them with future interviews, if I haven't done so already. Having said that, some of them are probably not suitable. Interviewees might be a little put out if their carefully worked through interview responses were introduced with an image like this: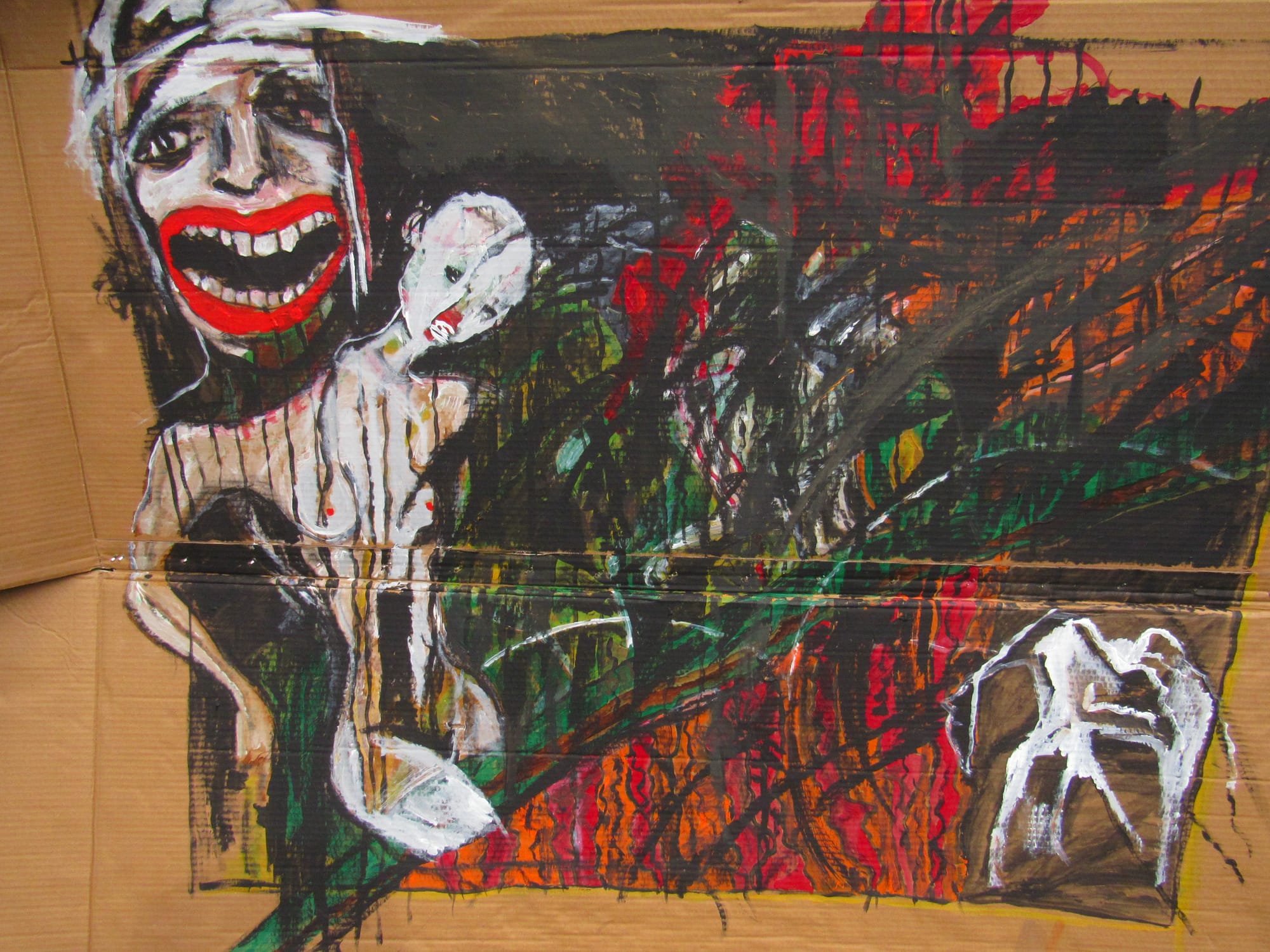 So here are photos of some of them! Although some have been left out and been lost to the elements most of them are stored safely now.