BBC story - One doctor who had posted concerns about PPE shortages online spoke to BBC Newsnight anonymously, for fear of reprisal from his hospital.
"They hauled me up in front of a panel of senior managers - it was very, very intimidating", he said.
"They kept on feeding me what felt like government type of lines, saying 'this hospital has never had PPE shortages' - which I know to be factually untrue. And that essentially I should stop causing a fuss.
"There have been colleagues who've died at my hospital. And there have been a handful more who've been in ICU (intensive care units).
"It's very, very concerning that we can't even say our colleagues have died, please don't let us be next."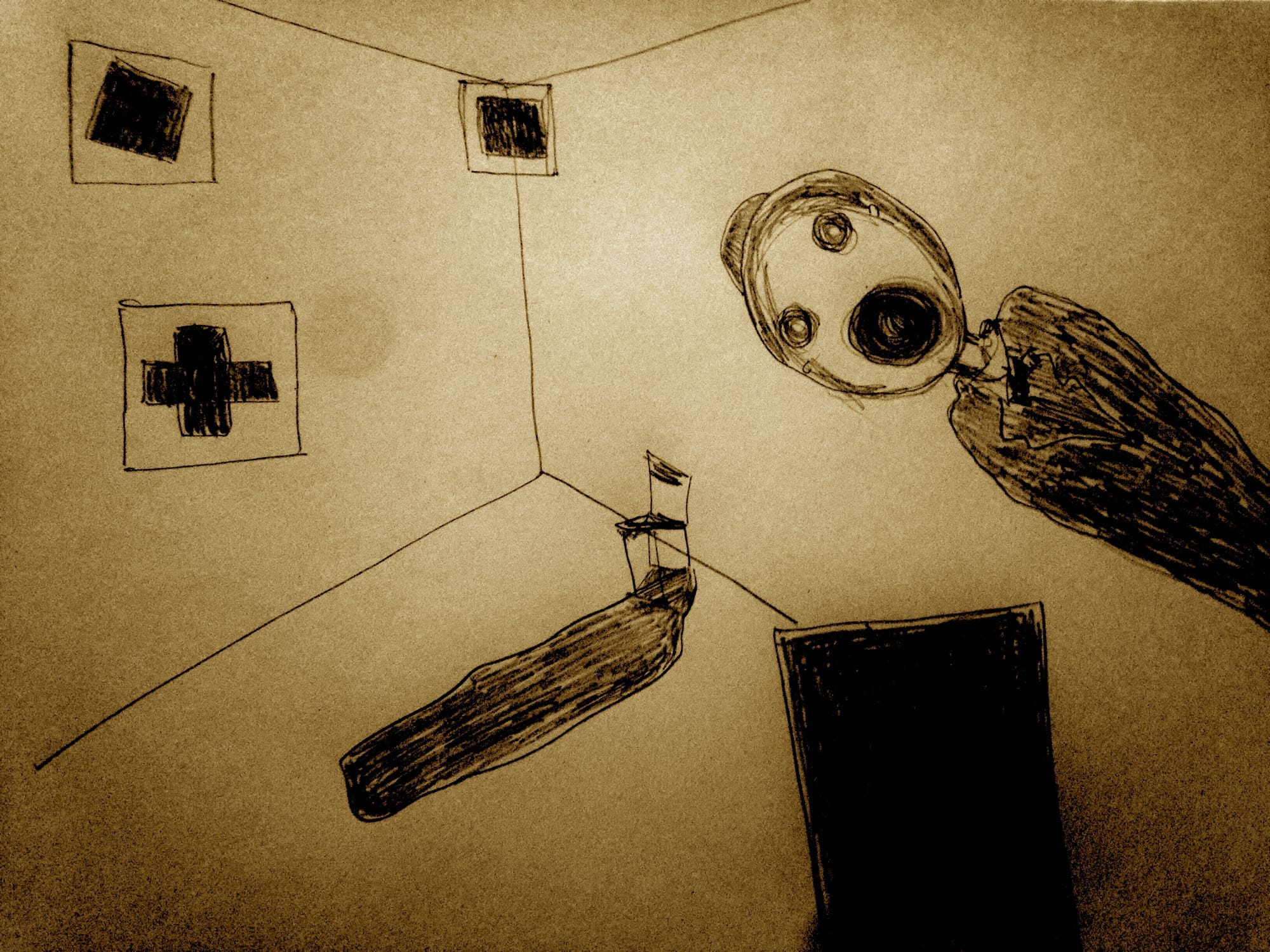 No PPE and Malevich horror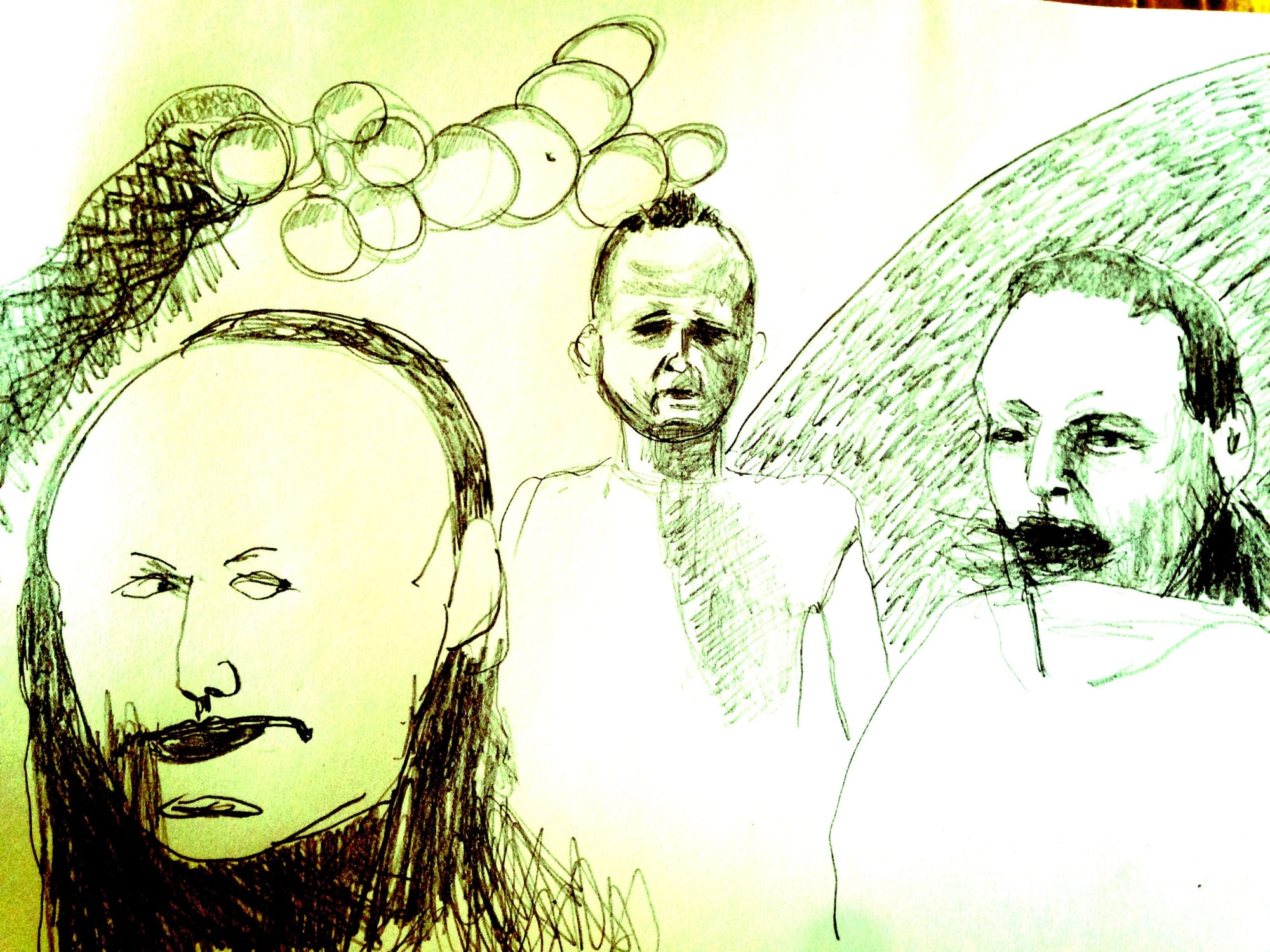 No PPE Kill the Witch and Bellmer dream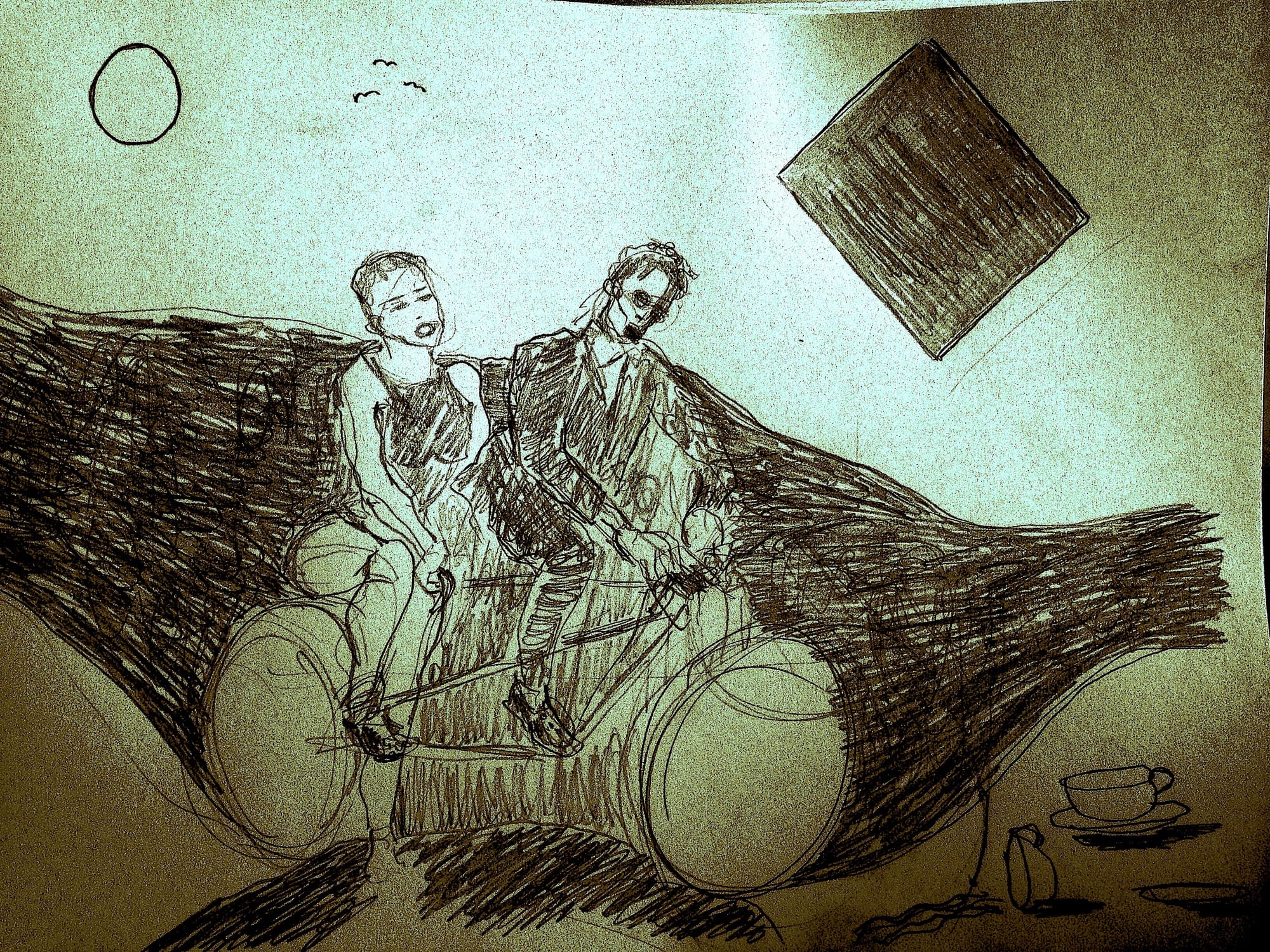 malevich bike ride to an empty PPE coffee